Looking back at last years projects
Read on to find out more about some of our 2019 year end round up projects and the diverse customers we've had the pleasure of working with.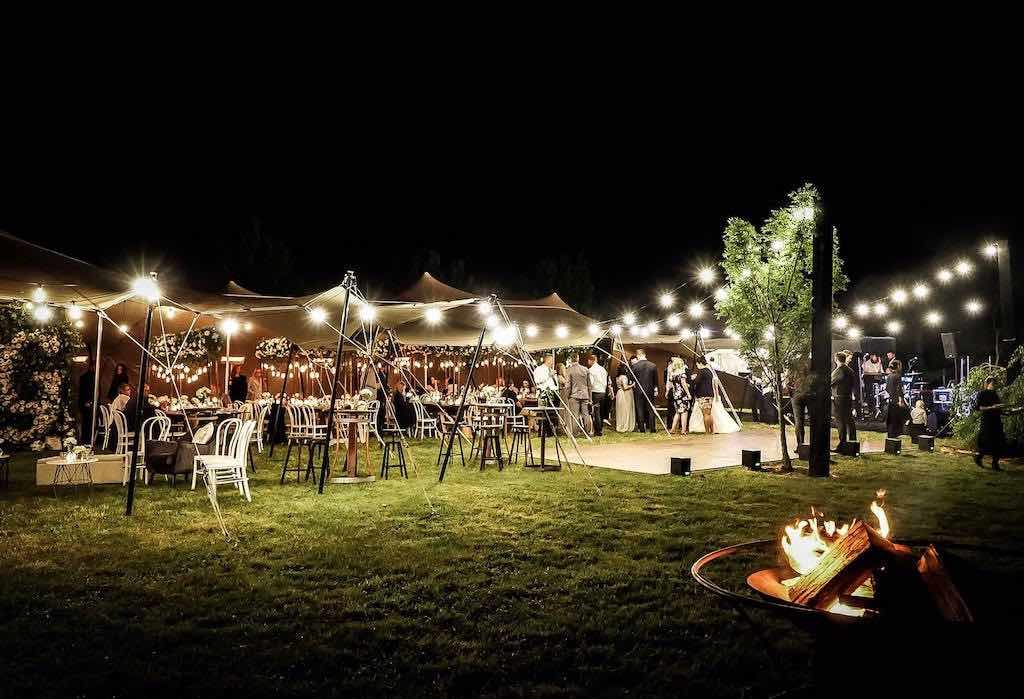 Event Avenue – Boutique Outdoor Events
Read how Event Avenue were looking for something different to what was already available in the Tasmanian boutique outdoor event industry. They loved the fact that the tent could be set up on a variety of surfaces and the sand colour fitted in really well with the landscape.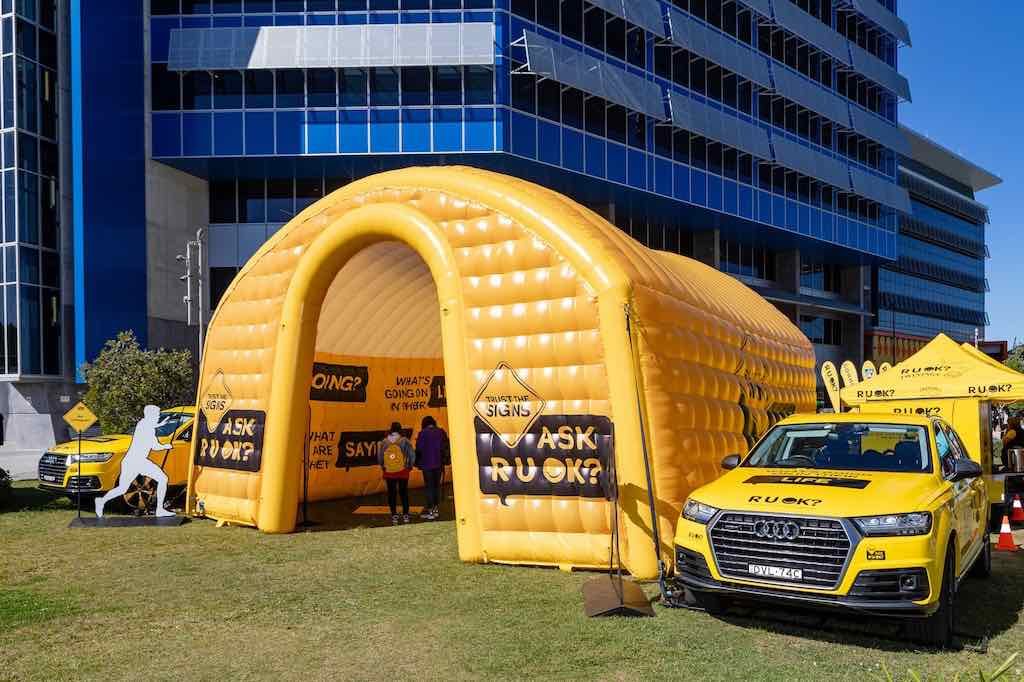 R U OK? Inflatable Cube – Fourth Wall
Read how Fourth Wall sourced the perfect touring structure in the lead up to R U OK? Day. Easy to instal within minutes using two blowers. Even easier to pack down and transport to the next tour destination.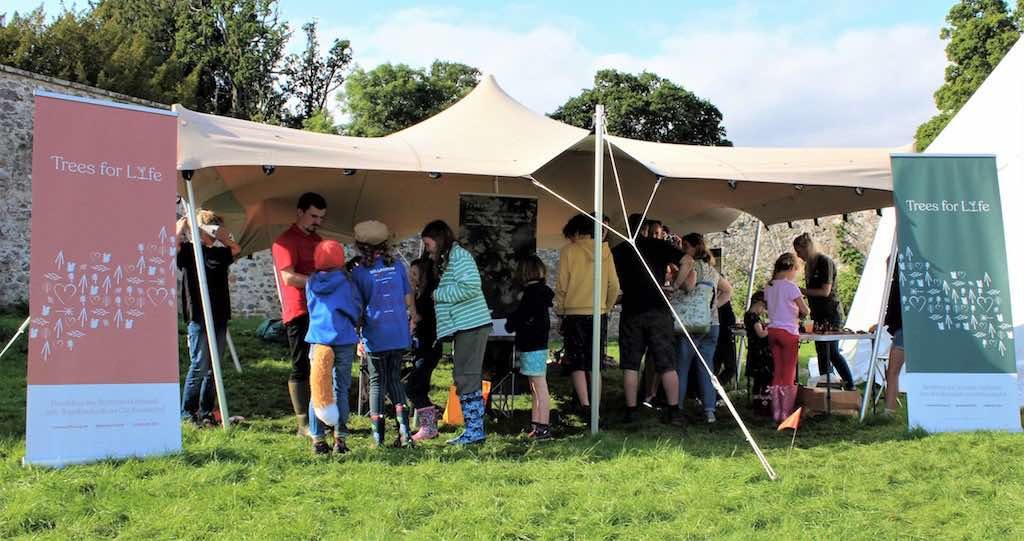 Trees For Life – Dundreggan, Scotland
Read how Trees for Life are rewilding the Scottish Highlands. They were looking for an eco-friendly event tent to be used at festivals and to host their own open days to raise awareness. They have planted over two million trees and established 44 tree planting sites.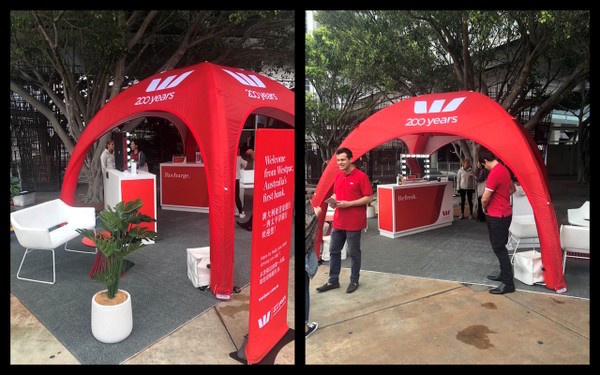 WestPac Bank – Maverick Agency
Read how Maverick Agency used an Axion Lite to help celebrate 200 years of service for Westpac via brand activation. This installation stayed up for a month. Overnight, the four walls were zipped up to secure merchandise inside, during the day, a quick unzip and tada!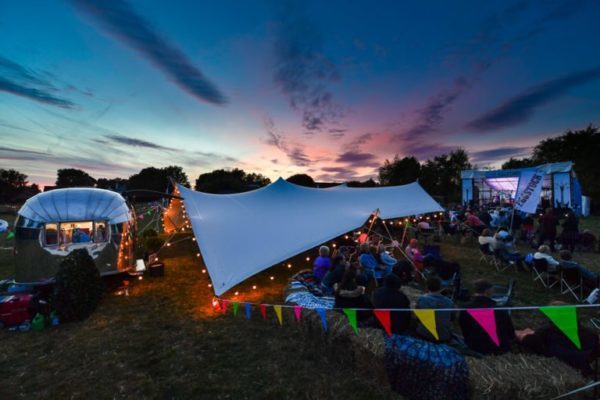 TCM Trailers – Stretch Tent + Airstream
TCM Trailers UK bought a white, Stretchflex, 9m x 12m tent. It was placed close to their groovy Airstream trailer, working to extend the area footprint. The combination offered guests even more of a protected, unique setting with a really cool atmosphere. They won 'Best in Show' at The Showman's Show. View our
Stretch Tent range here.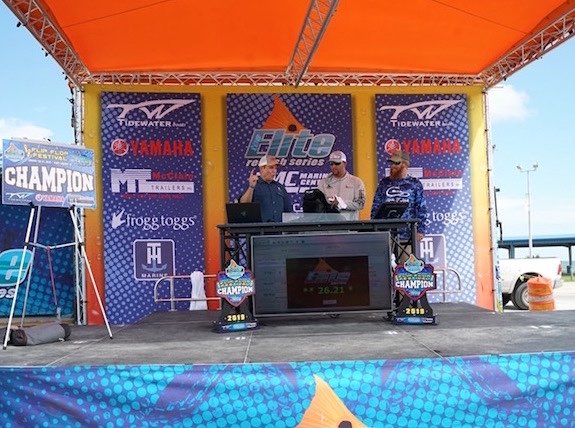 Elite Redfish Series – Truss and Stretch Tent
Read all about how Elite Redfish used truss and a custom stretch tent canopy to create a dynamic touring event stage. Designed to be easily transported, setup and packed away, the stretch tent and truss system is eye catching, hence ideal for temporary stages, promotions or shelter.