Axion Discount Structures for Sale
If you've ever wanted to own an Axion, now's your chance! We have a discount offer running when you order one of the below Axion structures before the end of August 2018. Hurry, as limited stock is available.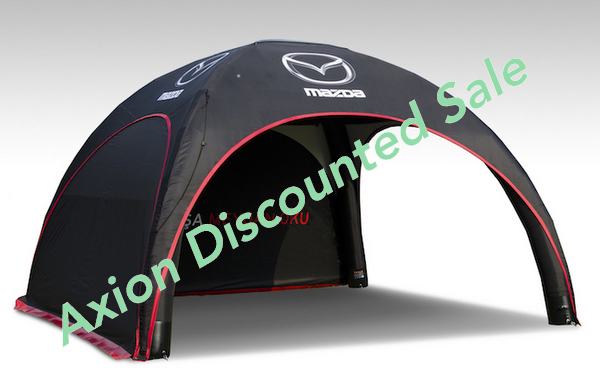 Take a look at these fine structures.
They're available with a further 10% discount off net price.
(Lead times in bold below)
AXION | EASY – 33, 44,  55
black roof – immediately
white roof – up to 5 working days
walls or visor up to 5 working days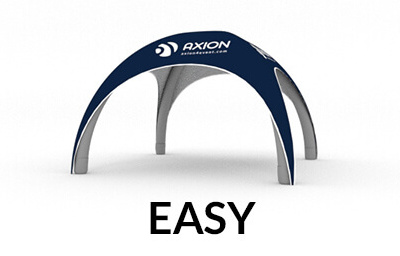 AXION | TRIPOD – 66
black – immediately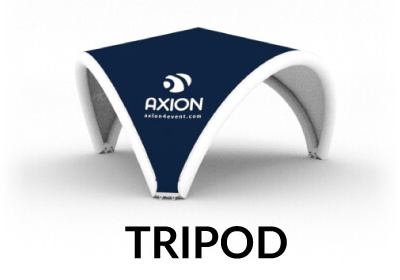 AXION | LITE – 44
black / white – immediately
walls or visor up to 5 working days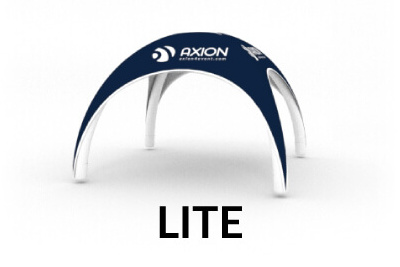 AXION | TUBE – 250-48, 300-60
black / white base
5 working days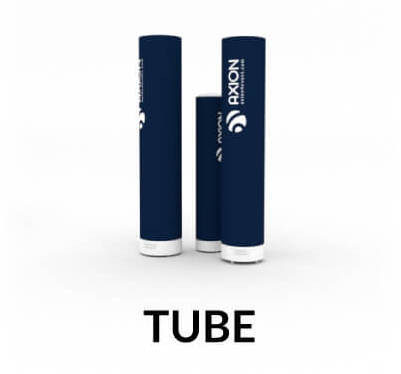 AXION CHILLOUT | SEAT
basic – immediately
sock on back support tube up to 5 working days
*amount of product limited (first come, first served) and branding is an add on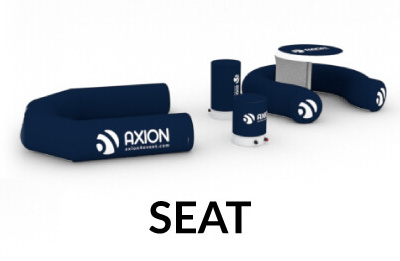 Contact us at info@stretchstructures.com if you have any queries or wish to place an order. Visit our Website to find out more about Axions, or check out our Axion Brochure which details the full range of Axion products available for purchase.