The Emerald Peacock Rooftop Bar
Hospitality venues need to find sufficient space to enable social distancing. This is where a stretch tent comes into it's own. They provide restaurants and gastro pubs the ability to utilise outdoor spaces all year round, without compromising ambience. The Emerald Peacock is a great example of a stretch tent rooftop bar and they have just re-opened after a long Melbourne lockdown.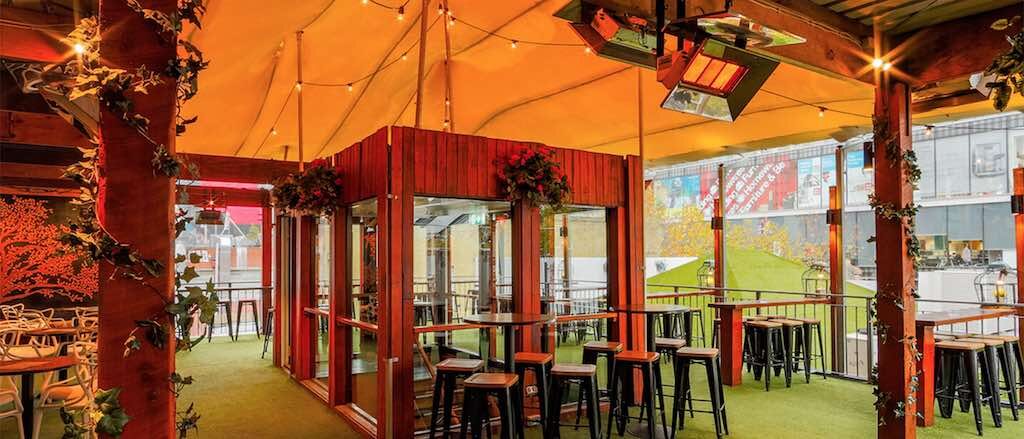 Why use a stretch tent?
Stretch Tents are incredibly versatile hence can be installed in all kinds of interesting environments. In this case the tent is rigged on an outdoor rooftop, over the entry staircase, bar and pagoda.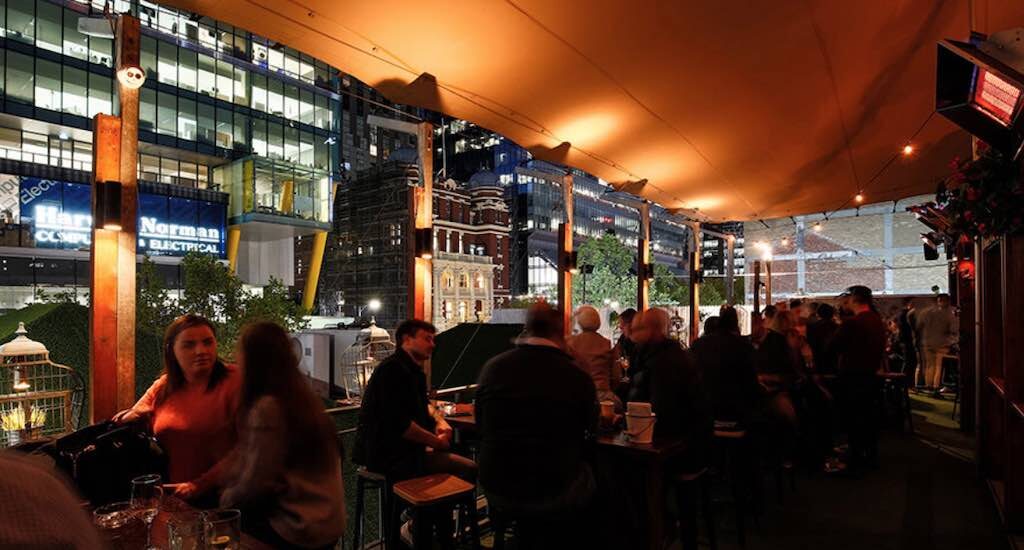 The stretch tent has turned this rooftop bar into an all season destination. In winter, guests can enjoy a warm intimate space with outdoor heaters and protection from the elements. In summer, the height of the tent allows airflow and provides shade on hot days.
What about product longevity?
The Emerald Peacock rooftop bar installed their first stretch tent in 2009 and are still going strong. So if you're in Melbourne, head down for your post ISO drinks and enjoy beautiful city views and hand crafted cocktails.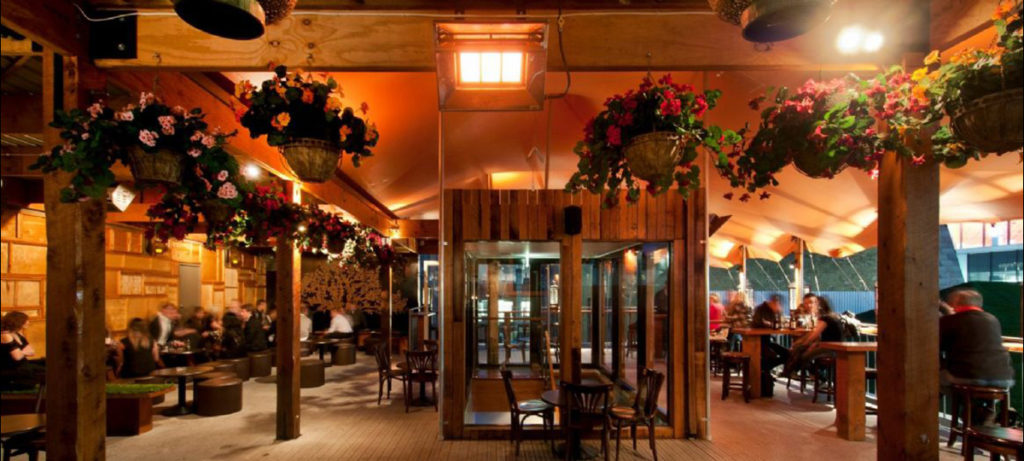 Contact a friendly Stretch Structures consultant if you'd like to chat about your stretch tent requirements.
All images courtesy of The Emerald Peacock (Facebook@theemeraldpeacock).