Pensilsole solar carport provides a green solution for environmentally aware clients
Introducing the Pensilsole solar carport. Manufactured in Europe, the Pensisole is an elegant solution for assisting client's to generate solar energy for self-consumption. Visually pleasing and designed to minimise your carbon footprint and energy bills.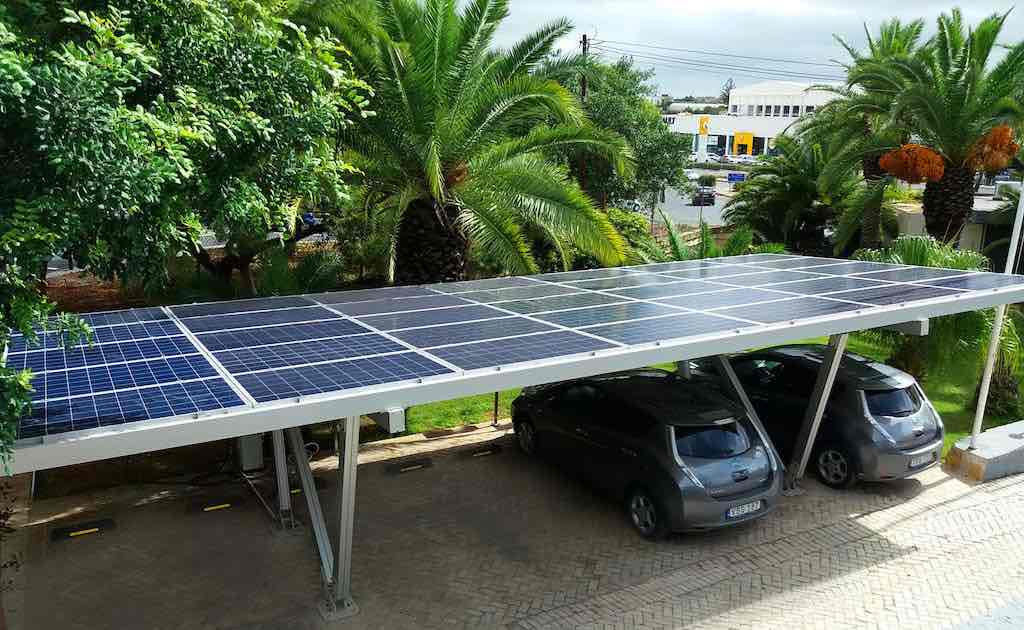 What is the Pensilsole Solar Carport?
The Pensilsole is a carport that can accommodate photovoltaic solar panels of any type on their roofs.They are made of aluminium and can be customised to suit the clients installation environment.
Choose from our standard colours of, Anodized Silver or with a matt finish; White, Dove Grey and Dark Brown. Or customise your colour by choosing from the RAL range with a smooth finish. Hence integrating your Pensilsole to sit in harmony with neighbouring structures.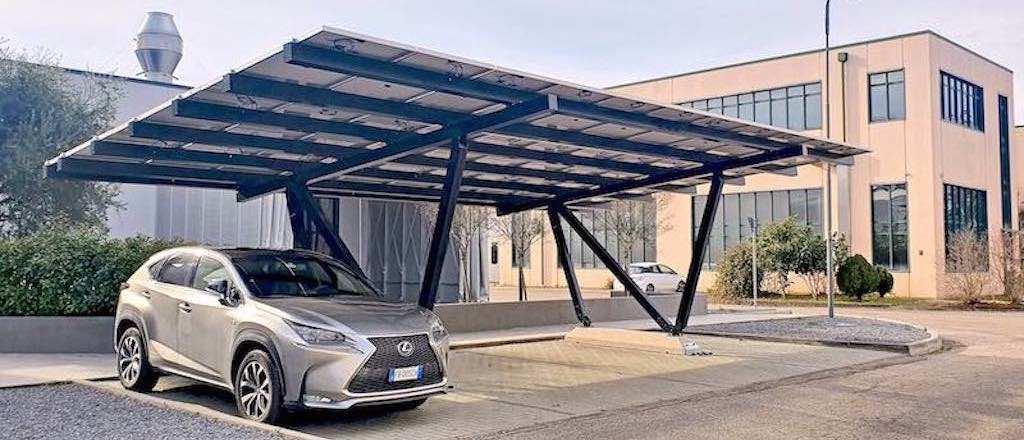 Pensilsole Standard
Pensilsole standard can be two types: Middle and Maxi. Standard Pensilsole are quick to install when supplied with concrete ballasts.
The advantages are:
Quick installation time. The rapid assembly reduces the installation cost and avoids any interruption to regular activities while work is carried out. This is particularly useful for council, retail and corporate car parks where they have daily usage.
No expensive foundations are required meaning little or no damage to existing grounds.
If needed the structure can be easily relocated to another place.
Upon request a steel plates version is available to be bolted down onto existing or purpose built foundations.
Add advertising panels to the profiles to maximise visibility of your brand.
Pensilsole Cantilever
ThePensilsole cantilevered structure gives cars maximum freedom to manoeuvre by reducing the frame works attached to the ground. These structures will require foundation works to install.
Why use the Pensilsole Solar Carport?
Who doesn't want a more sustainable future? The Pensilsole provides sheltered car parking, while harnessing the sun's energy via photovoltaic panels. By integrating an energy storage system, the electricity can be consumed directly during the day, or stored for use at night. Finally, excess energy produced can be exchanged on the grid.
Using solar panels as the carport roof, instead of fixing them to existing structures, is a great way to provide easy access for installation and routine maintenance, and doesn't damage pre-existing buildings.
Who will use the Pensilsole Solar Carport?
Turn your retail or corporate car park into an asset! Protect vehicles from the environment while generating solar energy. Use that energy during the day for EV charging and at night for security lighting, or exchange it on the grid and save on energy bills.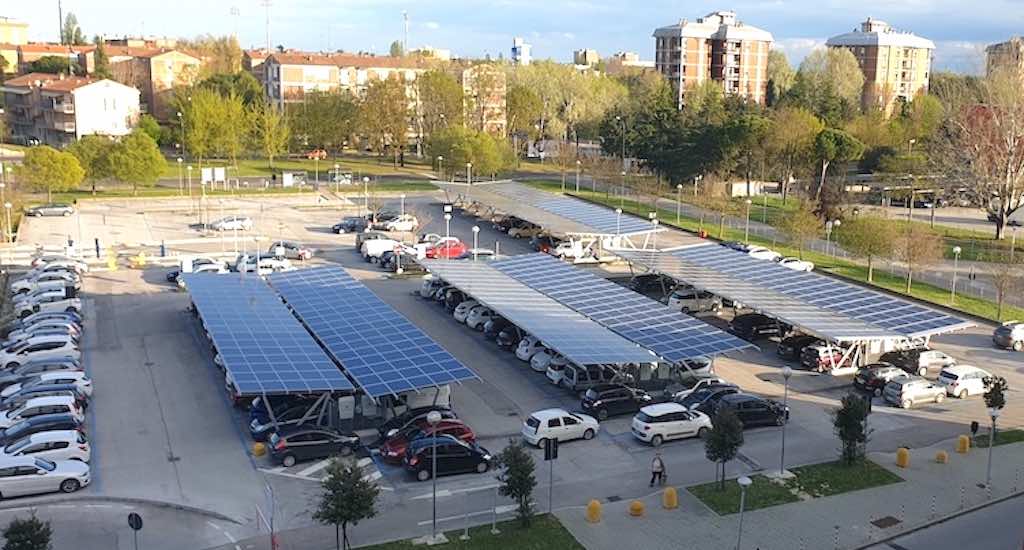 Municipalities and councils can join the E-Mobility revolution and lead by example. Encourage the public and local businesses to invest in electric vehicles by providing easy access to charging stations. Save money for local constituents by generating their own solar energy for consumption.
Make your residential strata building EV ready and compliant. Installing solar panels on a pre-existing rooftop can risk damage to the roofing membrane. A canopy installation allows the system to be easily installed, provides easy access for solar panels to be cleaned and controlled, ensuring maximum performance over time.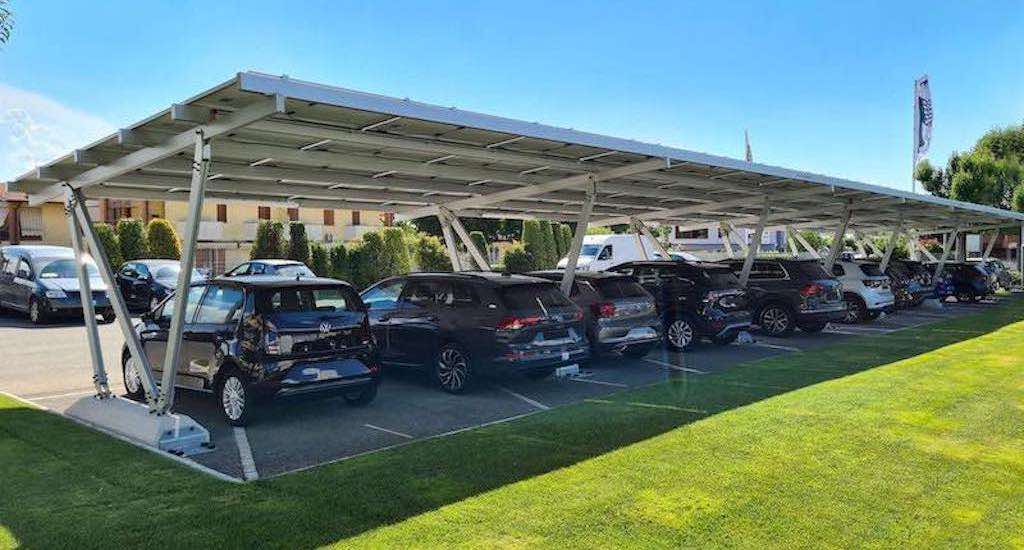 Private residences who want to save on their electricity bills or have a designated safe outdoor area for charging E-bikes, e-scooters and other light electric vehicles (LEV). LEVs should be stored and charged outside in a garage or carport, away from living spaces and combustable materials to prevent fires.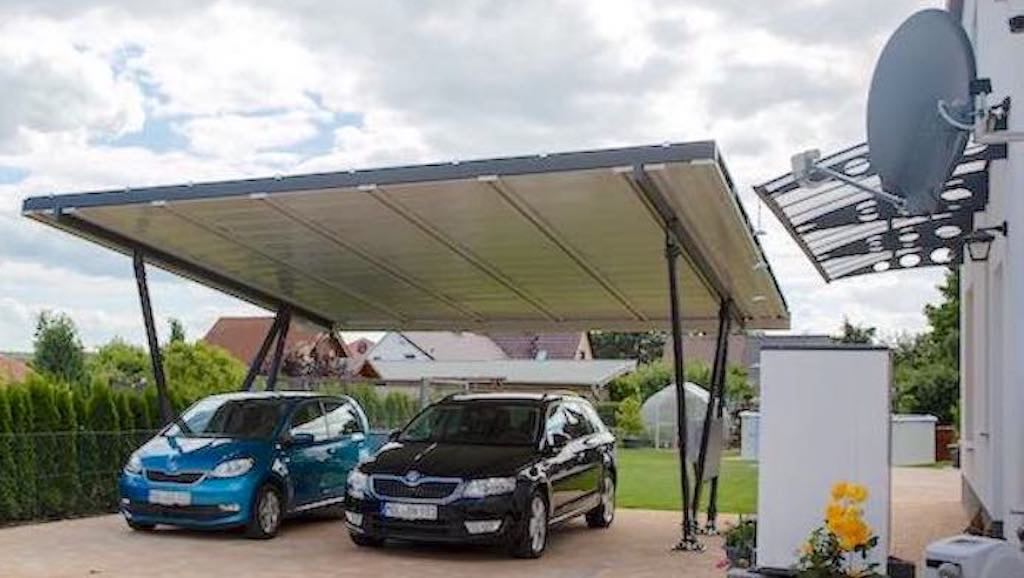 Contact Stretch Structures to explore solutions for your project.