Eclettica gazebo provides seamless integration between indoor and outdoor spaces
Introducing our new range, the Eclettica gazebo. Manufactured in Italy, the Eclettica is an elegant structure which is waterproof, visually stunning and designed to minimise acoustic reverberation.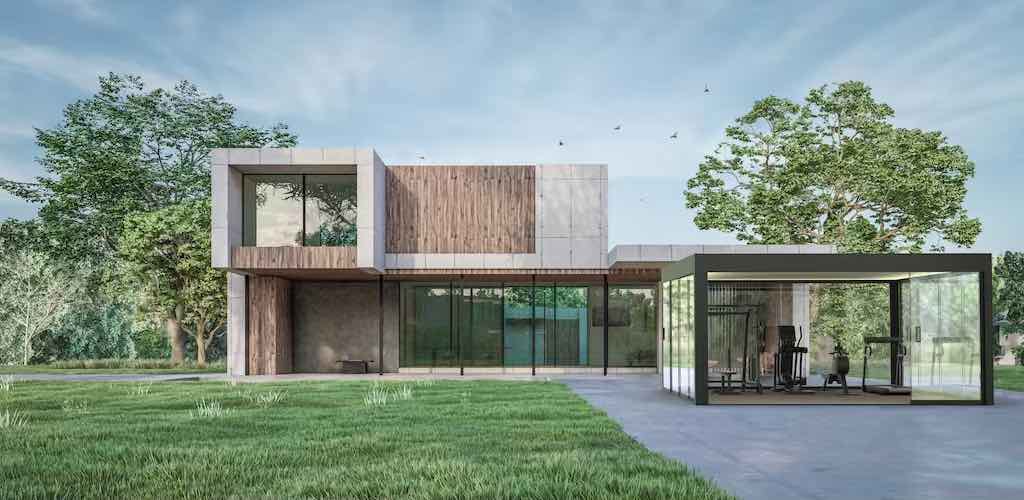 What is the Eclettica?
The Eclettica is a free standing or wall mounted aluminium photovoltaic gazebo with sound-absorbing ceiling. Choose from a range of warm colours to add your matt finish. Hence integrating your Eclettica to sit in harmony with neighbouring structures. Eclettica are installed quickly and require minimal maintenance. So this lends itself to boutique hotels, bars and restaurants wanting to expand their outdoor seating areas by creating inviting spaces.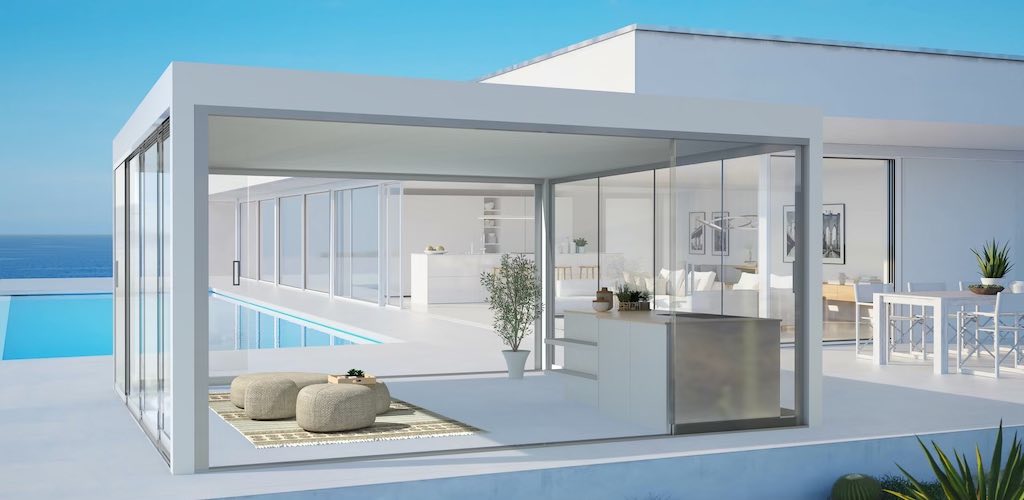 Why use the Eclettica?
The Eclettica has been designed with supreme attention to the senses. Thermal insulation and sound absorbing panels create a serene environment of thermo and acoustic comfort. Integrated ambient lighting enables deep relaxation. Therefore, we believe the Eclettica is the perfect structure for private residences wishing to add a stylish outdoor living space to a private garden or terrace.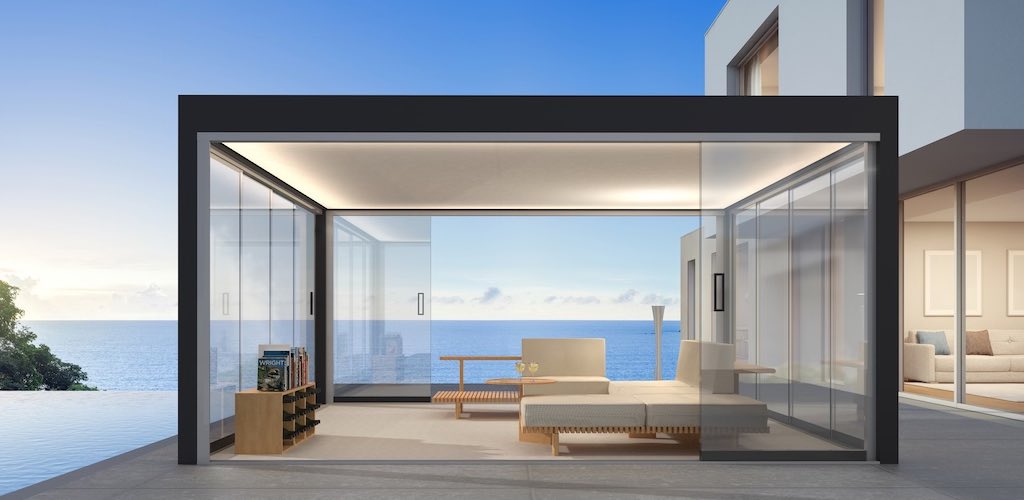 The main point of difference from the QZEBO is the fixed roof with integrated ambient lighting and sound absorption technology. The ECLETTICA roof is made from soundproof panels to reduce noise pollution, hence provides a peaceful environment to enjoy. Integrated rainwater drainage in the supporting columns helps make the structure waterproof and adds to the minimalistic design.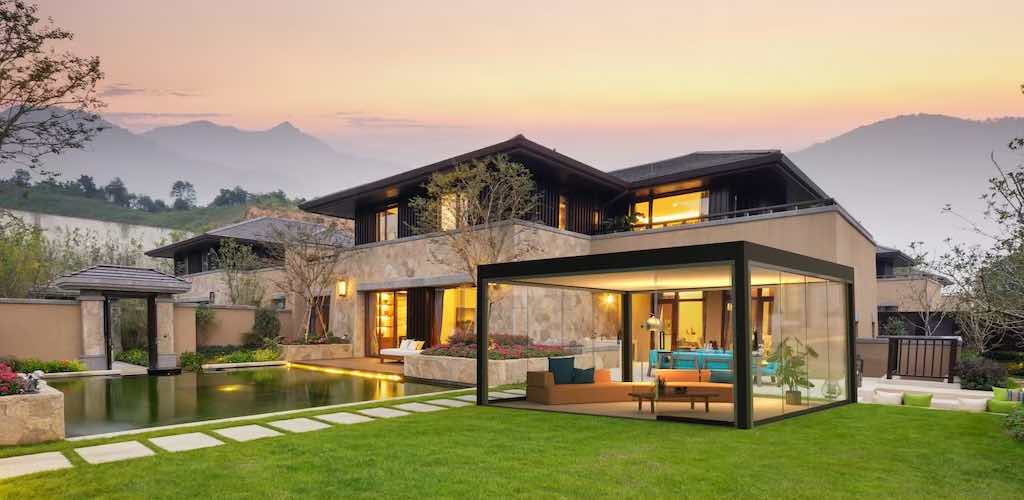 Contact Stretch Structures if you'd like to explore how to create a unique outdoor space.