3 Steps to consider when purchasing a stretch tent
Don't you just love it when those companies take the time to do the research for you? To review and consider all that goes into making a purchase and present the results to you – sweat and slog done – now all you need to do is hand over the cash – safe in the knowledge that you've made a well-informed decision.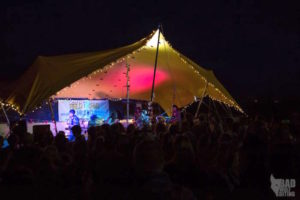 Below, we've put together a list of all the things to consider when choosing to buy a stretch tent.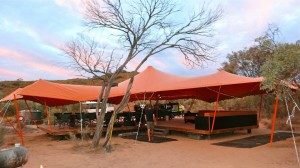 #1 Consider size
Size is a primary consideration when shopping for a stretch tent or event structure. Don't guess or estimate. Set up your tables and displays and measure to determine the width, depth and height of your set-up. Also remember that you'll need sufficient space for visitors and customers, so consider your typical visitor volume as well.   When considering size, one possible option is to join several smaller freeform stretch tents together.  Our unique 100% waterproof joining system ensures that your event will stay dry no matter what the size or configuration.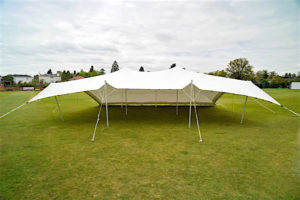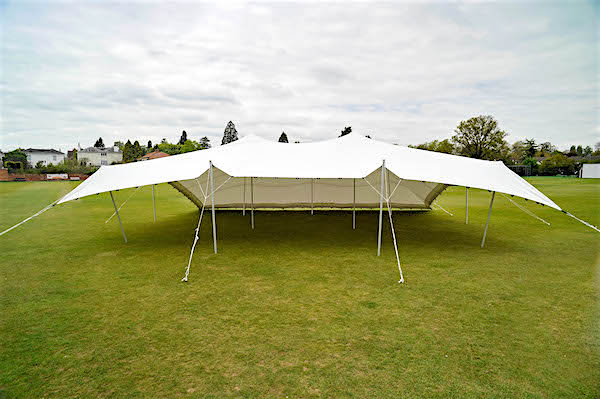 #2 Consider colour
Stretch tents are available in a wide range of colours, so you'll want to find one that reflects your company or organization's personality. You'll want to be sure you select a stretch tent that matches your logo and branding colours.  Also, if you attend lots of outdoor events in a hot, sunny location, you may wish to opt for a lighter coloured stretch tent that will reflect the sun, keeping you and your visitors cool throughout the entire event.  We can custom make colours to suit, and our full colour digital printing can ensure we produce what ever design or marketing message you require.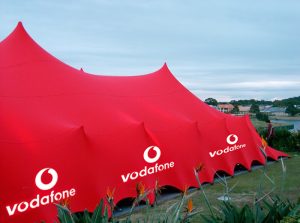 #3 Storage and Set-up 
How long does it take to set up the stretch tent or event structure? What sort of storage space is required? You'll want a tent or structure that's easy to store and set up. Longer set-up, often required for larger tents and event structure, may not be problematic if you typically do multiple-day events, whereas it's more of a problem if you're using it for brief day-long events or pop up promotions.  We can supply a broad range of accessories and pole options for installation.  From our standard lightweight collapsible pole packs, through to our more semi-permanent swivel pole and winch-up truss king poles.  All are designed for easy installation, storage and transport.  An alternative consideration is for a custom truss designed structure for a more permanent installation.
These tips will help you to select the right event structure or stretch tent for your company or organization! For more information contact us here or email us at info@stretchstructures.com