All Stretch tents are shipped inclusive of our standard pole and accessory pack. Check out the below diagram for details regards the number of individual items per pack versus the size of your tent.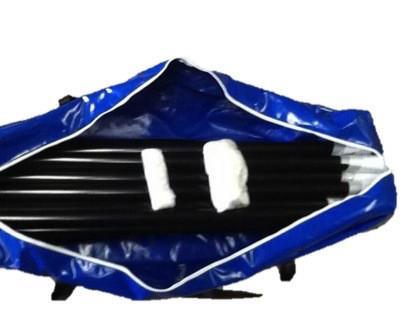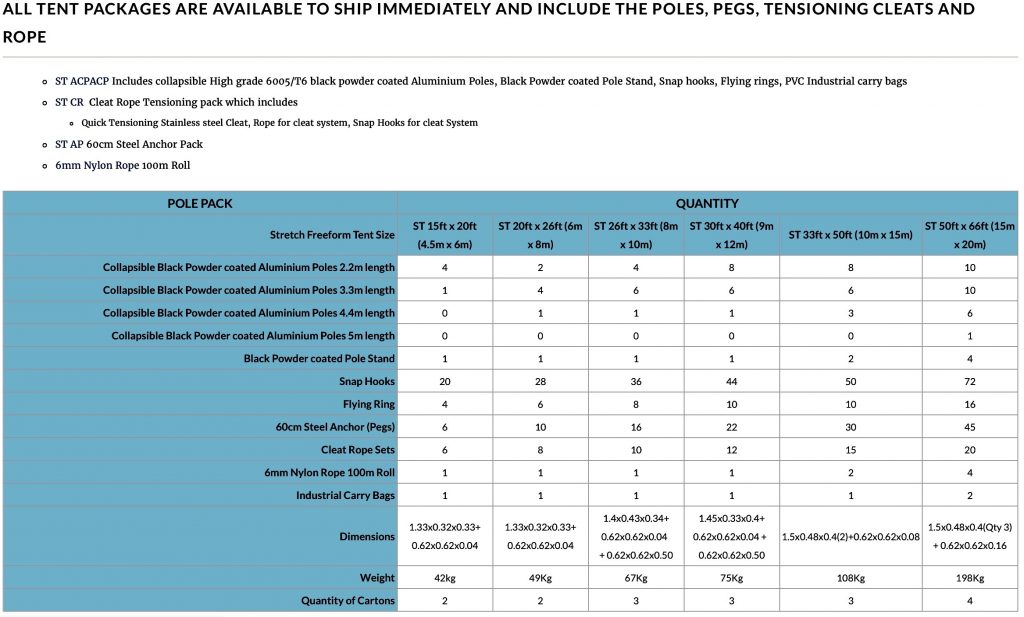 In addition, click through to our
our website
 where we offer a wide range of additional accessories for sale, everything from tent connectors and side walls, to pole bases and winch truss.