Looking back at the 2018 year end
We love it when clients send us images and feedback of their events. 
We've selected 5 of our favourite diverse structures created in 2018. Have a look through, you never know, you may find some inspiration!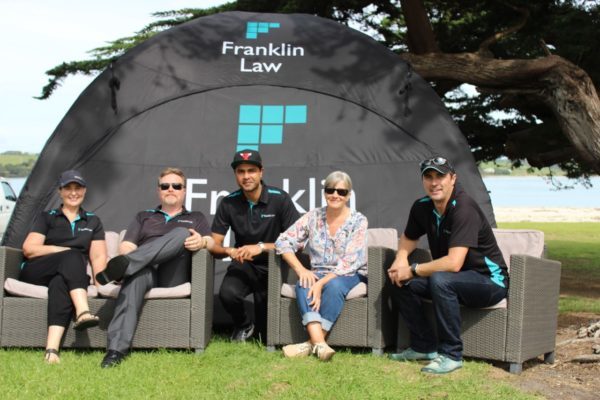 AXION Lite with Franklin Law
Read how Franklin Law connect with their community and customers by giving back. They chose an eye-catching AXION Lite 44 with branded side walls and visor. The structure is used for the many community events they sponsor.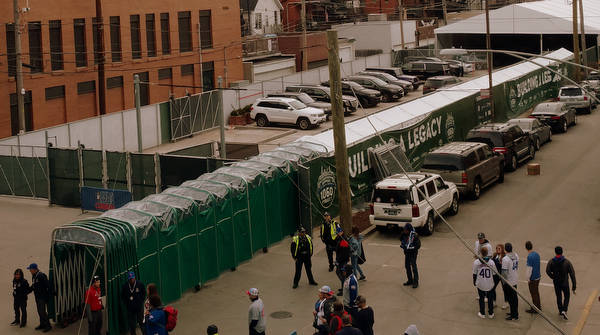 Chicago Cubs Retractable Tunnel
Read how the Chicago Cubs used a branded retractable tunnel to provide temporary shelter and privacy for players arriving and leaving from the VIP players car park at the Wrigley Field Stadium. The tunnel has three sections which can be extended to meet and link together from either ends of the stadium and car park for a user friendly installation.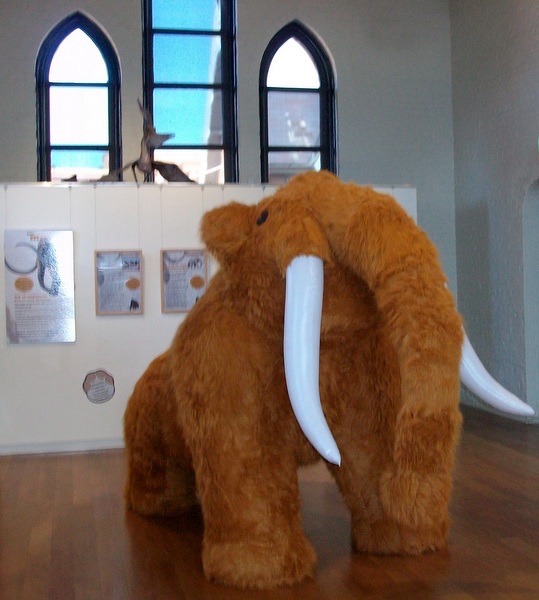 Mammoth Creation
Read how the Australian Fossil and Mineral Museum introduced a life sized inflatable woolly mammoth to  educate young visitors about mammoths in a fun way. When did the mammoths go extinct? How did it happen? Custom inflatables are an exciting way to grab customers attention.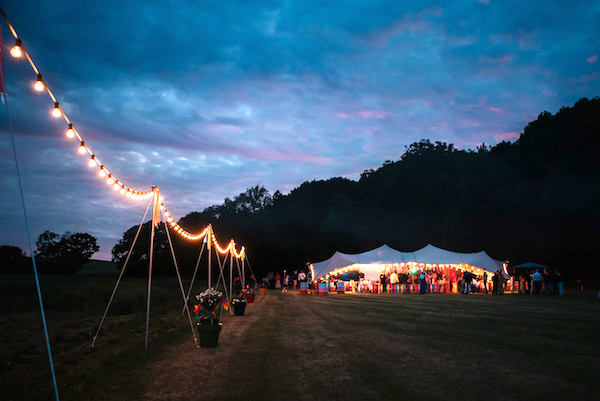 Hire turns to Purchase
Read how Chester Barrett of Tention Event Stretch Tents grew his UK business by providing a range of great value installation services to support customers who are looking to purchase and market products with their own stretch tent.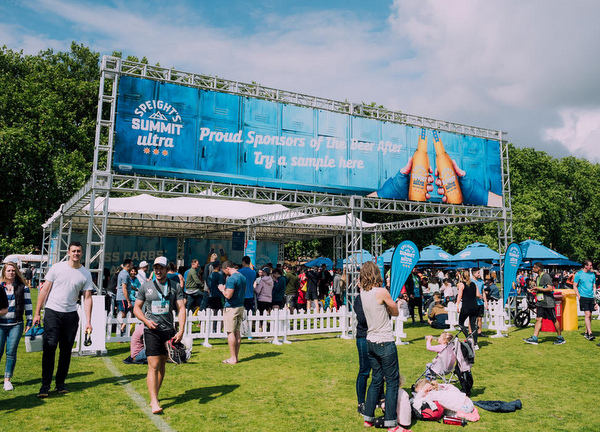 Colab Projects discover Truss and Stretch Fabric Work Well Together
Read how Colab Projects used the dynamic duo of Truss and Stretch Fabric to create a slick promotion that was eye-catching and spacious. They created the perfect zone for their client to promote their brand by providing an essential community service at the Auckland Marathon.