Finding a Stretch Structure that works hard for you
Ever thought of buying your
Stretch Tent
instead of hiring? Sometimes, it's better to commit to a concept that will work hard for you in the long run.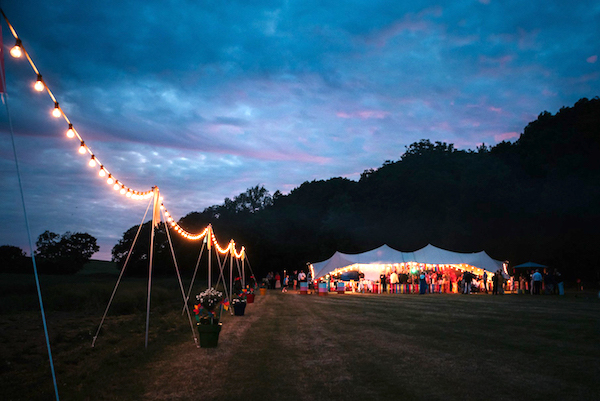 Hire turns to Purchase
We spoke to Chester Barrett of
Tention Event Stretch Tents
. "There is an
 ever-growing demand for Stretch Tents in the UK. Their long-list of benefits over traditional frame marquees put them ahead of the pack. Businesses that hold frequent or long-term events are saving money on hire rates by purchasing their own unique branded stretch structure."
Points to remember
We'd like to highlight a few aspects of his comments:
The event industry is growing (in frequency and creativity).
You save money by purchasing your own Stretch Tent, rather than perpetual hire.
The Stretch Tent can also be branded to further benefit your business.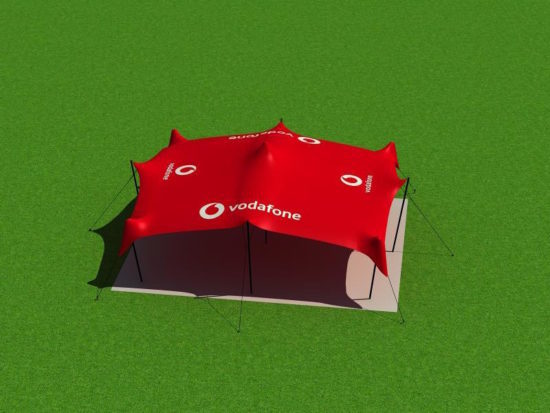 Experience speaks volumes
Chester's first-hand experience with a recent client added clarity: "Whilst working with companies like WeAreHypen, who produced a 10-day event for Vodafone, we're anticipating more business to take the same approach."
Leaders in the Event and Festival industry demand eye-catching, versatile and hardworking structures. Chester adds, "Stretch tents prove themselves as a flexible and successful marketing tool for creating awareness for products in public spaces."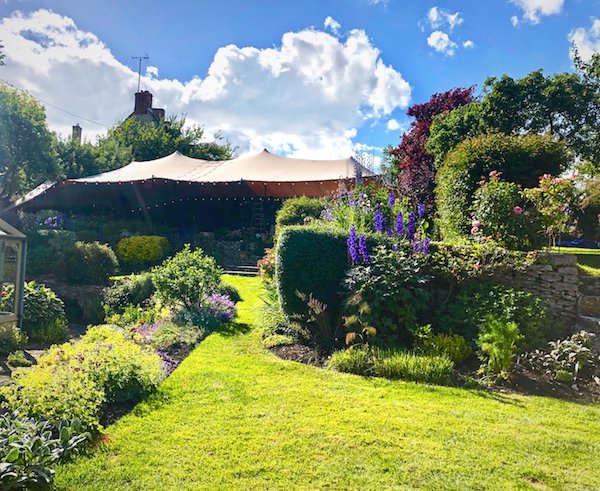 Chester's tips for a successful event:
As experts in the event installation services industry, Tention Stretch Tents are able to provide you with the perfect stretch structure, and set up and install to your exacting requirements. "We have developed a range of great value, installation services to support customers who are looking to purchase and market products with their own stretch tent."
Tention Stretch Tent Options:
Install and Removal Service 

We supply a skilled stretch tent installation team to erect your company's stretch tent, anywhere in the UK. This package is recommended for customers who will have a competent person on-site to over-see the structure's safety for the duration of the event.

Full-Time Structural Management  For events with high footfall or customers who aren't competent with temporary structures. This is the ideal package for you. We will supply a member of our team to be with you for the duration of your event. Making sure that your structure is secure at all times. 
Stretch Tent Installation and Management Training  A complete 3 day course teaching two or more members of your team to install, safe keep and dismantle your stretch tent safely. This would give your company the ultimate freedom to approach any event with the skill and knowledge required.
Tention terms and conditions apply and we recommend that stretch tents should only be installed by a skilled, competent person.
To learn more about Tention Events services please contact our friendly team at info@tentionstretchtents.co.uk
To discuss purchasing a stretch tent or discuss branding please contact our Stretch Structures Team at 
info@stretchstructures.com
, or click through to 
purchase online
.