Franklin Law Firm use an Axion Lite to invest in the community
Happily – it seems that people do care!
When you think of local, small businesses, you often think of the opportunities they create to connect with their local community. What better way to connect than to give back. A fine example is Franklin Law in New Zealand who have invested in an eye-catching AXION Lite 44 with branded side walls and visor, which is used for the community events they sponsor.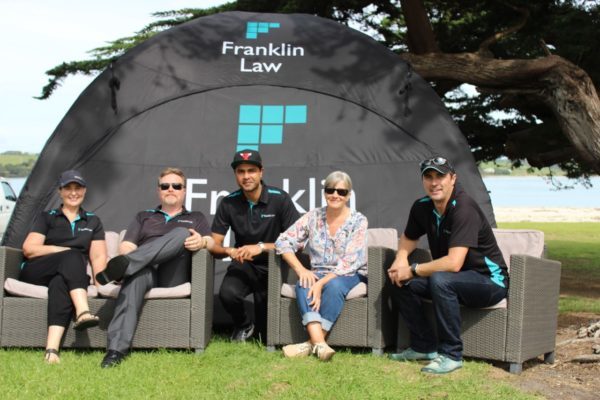 A recent sponsored event was the Fulton Swim School Franklin Primary Schools Triathlon. It's a community event for up to 400 local school children. Franklin Law are promoting participation in sports. At the Triathlon event they hosted a shop/ cake stall in their new branded Axion marquee, with proceeds going to the local school.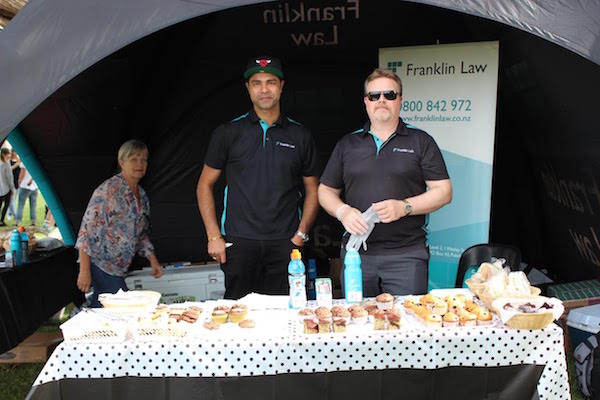 They care about their environment, the next generation and their community. Giving back to the community that you call home is one of the most rewarding things you can do. It connects people in more ways than one imagines: socially, economically, environmentally and further up-side is that it helps improve the community morale overall.
Choosing a project can enhance and improve the infrastructure that already exists, consider these: 
post-season litter clean-up

food bank restock

community gardening initiative

group fitness day

community volunteering 
Click here for more information on the Axion Lite that the Franklin Law firm chose, or check out our collection of inflatable structures and sealed inflatable shapes.
Images supplied by Franklin Law