Stretch Structures are up to Mammoth Inflatable Task
We love of our latest inflatable creation, just another example to show our clients that we can create just about anything!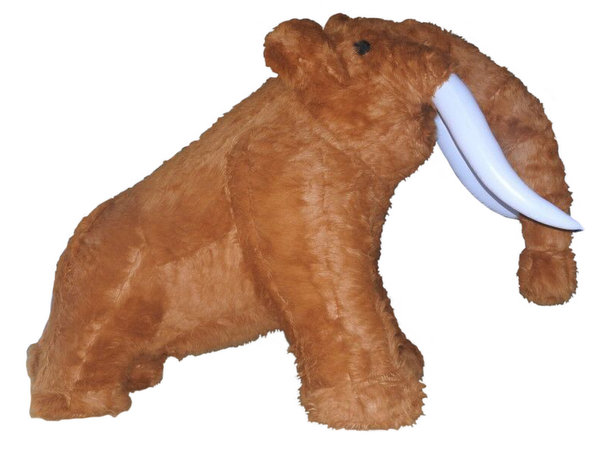 Meet a life sized woolly mammoth. A temporary display commissioned by the Australian Fossil and Mineral Museum. The exhibition has been curated especially for children to answer all their questions about mammoths. When did the mammoths go extinct? How did it happen?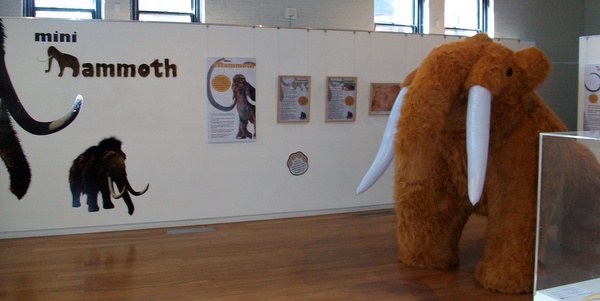 Penny Packham, Public Programs Officer, was delighted with the inflatable structure – 'Looks wonderful. Everyone smiles when they see it!'
So how do we go about taking an
idea and turning it into a reality
? Read more about 
how inflatable shapes get you noticed
, or check out our
collection of inflatable structures
 and 
sealed inflatable shapes
.
The mini mammoth exhibition is currently on display at the Australian Fossil and Mineral Museum until 22 July 2018. So if you're near Bathurst, pop in for a visit, it's not everyday you get to meet a woolly mammoth, or check out their video's on Facebook
Images supplied by 
Australian Fossil and Mineral Museum
 (
Facebook @somerville.afmm
)