Inflatable Shapes get you noticed
We had the pleasure of working with the fantastic Fresno Chaffee Zoo to produce this scary 15ft inflatable #halloween spider. They were wonderful to deal with! It's always a pleasure getting to design and produce these unique inflatable shapes.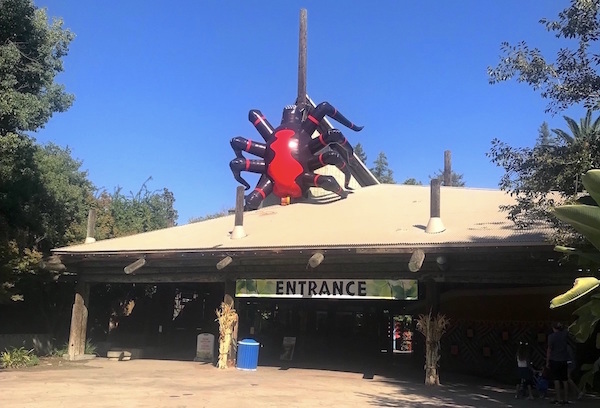 This beauty was installed on the front entrance roof of the zoo during their Halloween "Zoo Boo" event, seems like she sure turned heads. She's manufactured from heavy duty PVC, hence perfect for outdoor use. Above all, her unique look was a great way to attract attention from drivers passing by in the lead up to the event.
Give us a try!
As a result of Stretch Structures being involved in the outdoor promotional products industry for over 15 years, we have extensive experience in producing top-class printed promotional products. Check out our recent projects involving custom inflatable shapes: Sealed Inflatable Planets in Ireland and a Woolly Mammoth exhibit in Australia.
We've got what you're looking for…
Inflatable race start/finish arch, inflatable marquees, misting inflatables, inflatable brand extensions, inflatable games – in short, inflatable ANYTHING – we make what you want. The only limitation is your imagination.
We pride ourselves on being reliable, focused and flexible. Meeting our deadline means you will meet yours. Finally, we quote the best possible price which means that we're your dependable option. Contact us with your custom concept and we will bring it to life.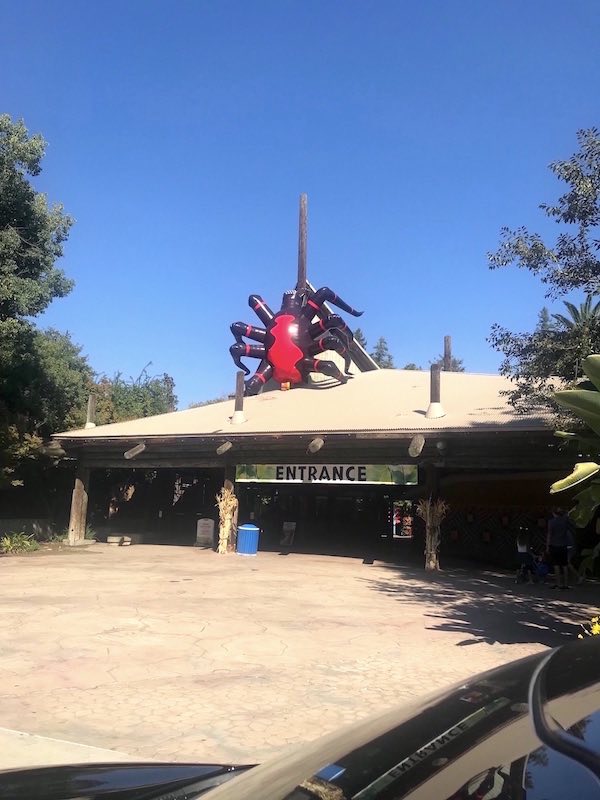 Did you know?
The Fresno Zoo was renamed the Chaffee Zoological Gardens of Fresno in 1990 in honor of its longtime director, Dr. Paul S. Chaffee, who passed away that year. Hence, it became more commonly known as the Chaffee Zoo. Also that year, Nosey the elephant's former unused exhibit was converted to a gift shop called "Nosey's Treasure Trunk", and the sea lion exhibit was again remodeled to look more natural.
Images supplied by Fresno Chaffee Zoo (Facebook @fresnochaffeezoo)