A Solar System installation using Sealed Inflatables
SBD Events joined forces with Stretch Structures to create a display that is "Out of this World"! Introducing custom printed sealed inflatables; Earth, Mars, Venus and Saturn in all their 3D glory. This eye-catching, colourful installation took centre stage at Marshes Shopping Centre in Dundalk, Ireland. 

Easy Installation
Stretch Structures Inflatable Shapes are sealed pneumatic objects, suitable for events and promotions. They are silent, durable and fully printable. In this case, SBD Events chose to print the wonders of the universe. These objects are incredibly user-friendly and our client states "They were nice and easy to work with".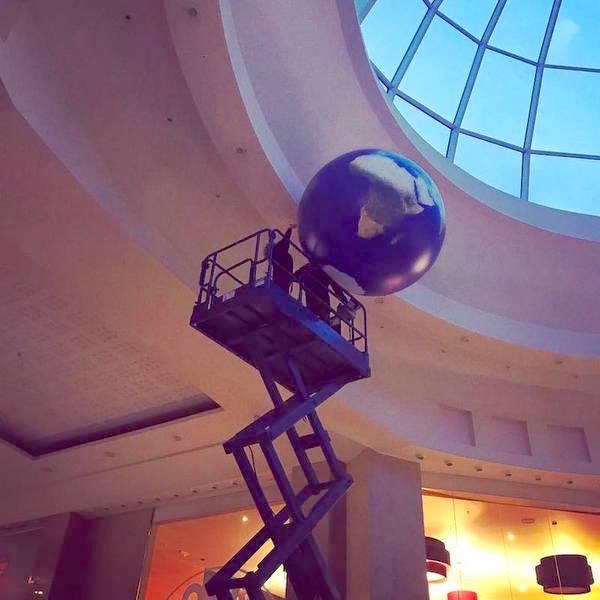 We have a catalogue of inflatable products in different shapes and sizes for you to choose from, but if you are looking for something unique, we can custom make nearly anything under the sun. Contact us about your Custom Inflatable Creation and we will bring it to life, or email info@stretchstructures.com if you have any questions.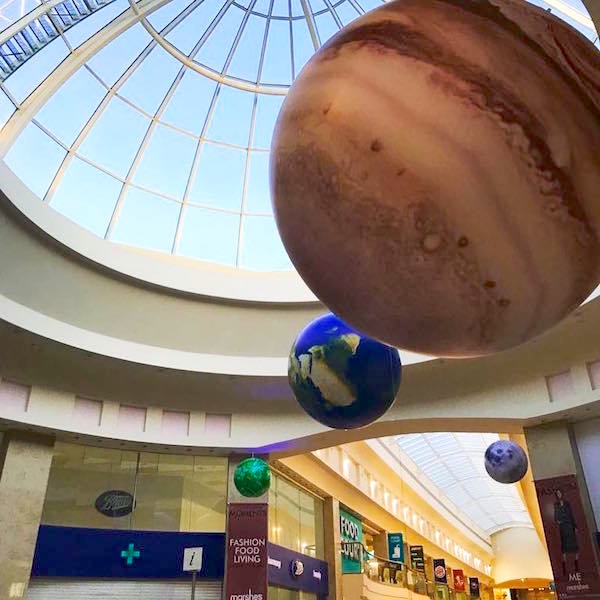 Images supplied by 
SBD Events
(
Facebook @sbdeventsni
)