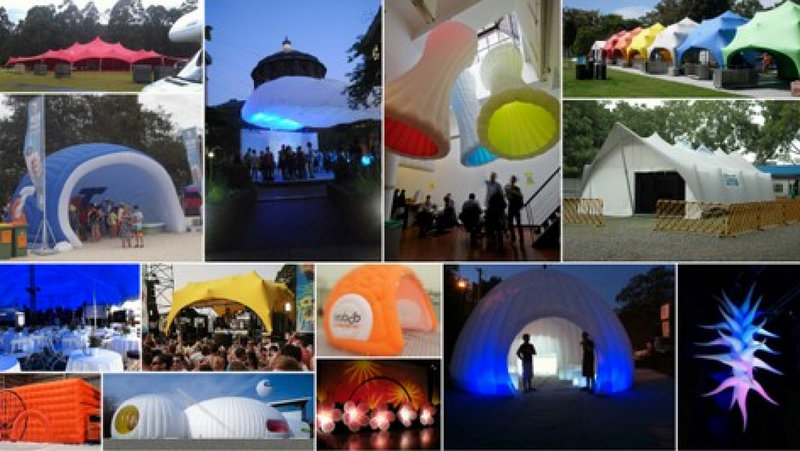 We know you have enough to worry about when planning your event but much like the weather, sky-high costs and last minute surprises can really rain on your parade.
Our products benefit you and your business by offering one unique ingredient: the gift of time. Because we're constantly working hard to make our structures affordable and our pricing transparent, it means that in the long run, you are given the gift of time because you invested in a quality product – no need to replace in a couple of years, no need to repair or replace any parts.
We offer you time-saving products and structures: all of our products are smaller, lighter and easier to install.  An AXION can be installed by 1 person in 20 minutes or a Stretch Tent with collapsable poles can fit into any car, thereby eliminating the need for extra staff, transport costs and quicker set up and pack down times. This all adds up to you – our valued customer –  having more time to focus on promoting your business.
Our upfront pricing quotes outline exactly what you'll pay, without any last minute surprise costs. The fact that you'll get great décor and weather-proofing is just the icing on the cake.