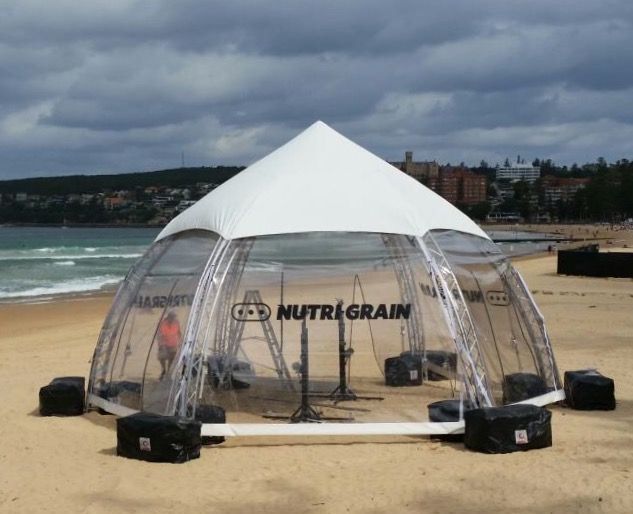 The truth is, when presented with a new brief, a new client or a new event challenge (aren't they all challenging?) you find yourself at a cross road. At this point, the question is always:A) do we take the road where things have always been done the same way, orB) opt for the lesser explored road and create something unique and satisfying– for both you and your client.In the ever-expanding event industry, you know all about what beating out the competition means and how important it is to do a better job than you did yesterday. Part of the secret to success is what you have on offer: friendly, helpful staff – tick; the best service – tick. But how about your selection of products to tantalize your customers? Stretch Structures has composed a list of the top 4 product categories that can put you at the top of everyone's list.These one-of-a-kind products are sure to catch your customers' eye and help you create an unforgettable wedding, reception, Bar Mitzvah, birthday party, anniversary, or any other kind of get together where your client wants to make a bold statement.
#1 Stretch Tents And Stretch Marquees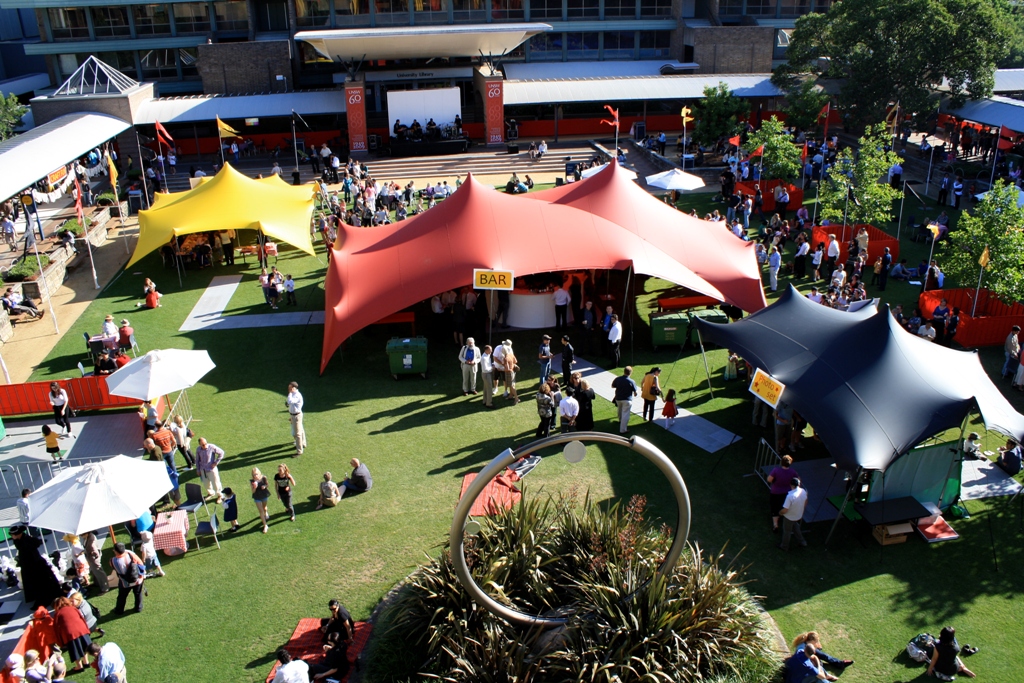 Whether your clients are hosting an elegant wedding or a fun and colourful circus-inspired birthday party – we're able to offer waterproof stretch tents and marquees in a variety of standard colours, sizes and configurations that will elevate any space to create the perfect ambiance.
#2 Inflatable tents and event structures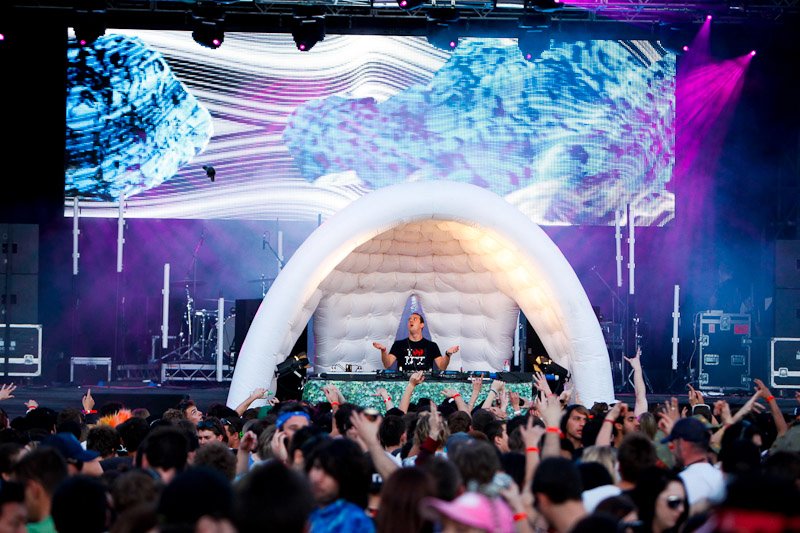 For a private party spot, even among a crowd, any of our inflatable range of structures are a perfect choice. They can be used indoors or out to create a completely enclosed space that partygoers will love. You can choose from a variety of shapes: Square; Tripod, Flower, or Spider and they can be used in conjunction with coloured lights for all kinds of amazing effects day or night.
#3 Inflatable Lights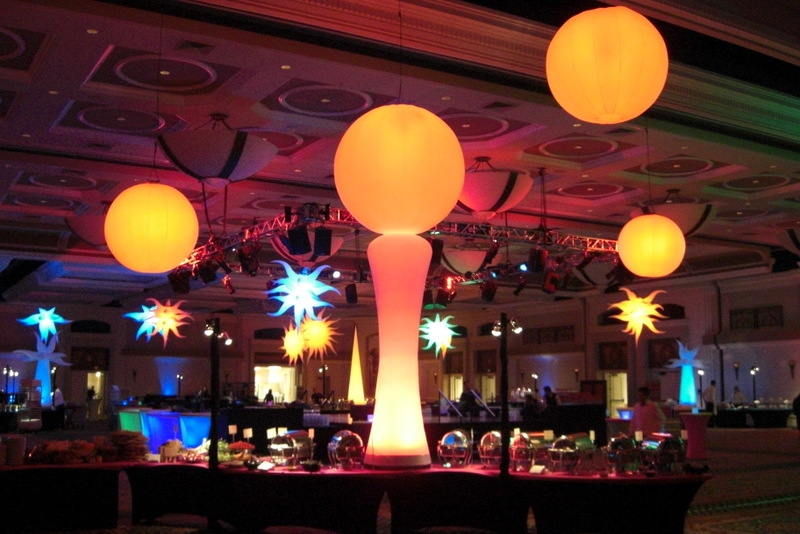 Looking to add the finishing touches to your ambience.
With the ability to be created in nearly any shape, size, or colour, our inflatable lights are a great way to enhance any party space – from the swankiest formal affair to a casual cocktail party. They are a breeze to transport and set up and can easily be hung from the ceiling or used as freestanding sculptures to create a myriad of mesmerizing looks.
#4 Lycra Stretch Event Architecture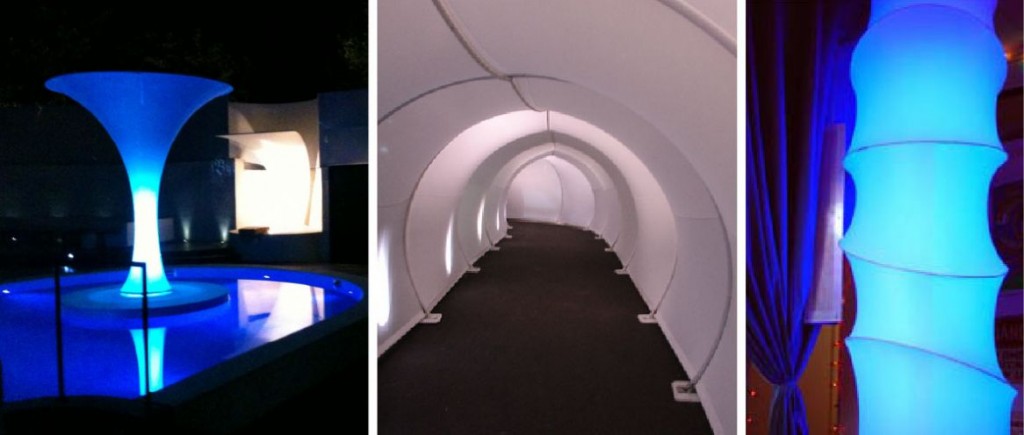 Stretch fabric tower, tunnel and funnel
Our stretch Lycra event architecture can be used to form stunning walls, ceilings, tunnels, projectors and much more. Available in a range of vibrant colours which can be printed to your specifications, and can be combined with lighting to create visual impact in almost any party space.This is just a small taste of the products that event industry leaders like you are using right now to impress clients and create a buzz. If you would like to set your company apart in the minds of your clients, check out our website now to see all of the creative things we can help you with or contact us to find out more.We would be delighted to supply you with exactly what you are looking for and will also put the best selection together for you with bulk and returning customer discounts available.