Halloween is a day (and night) filled with fun, plenty of candy and perhaps even a few spine-chilling moments (is that a White-Walker in the bushes?).People tend to go a little overboard when it comes to decorating – and why not? This is where we can help out and perhaps provide a little bit of structural inspiration.As you may know, we have a variety of structures at our 'one-stop-shop:
https://www.stretchstructures.com/
  but we'd like to take this opportunity to show you some structures that may lend themselves to your Halloween celebrations.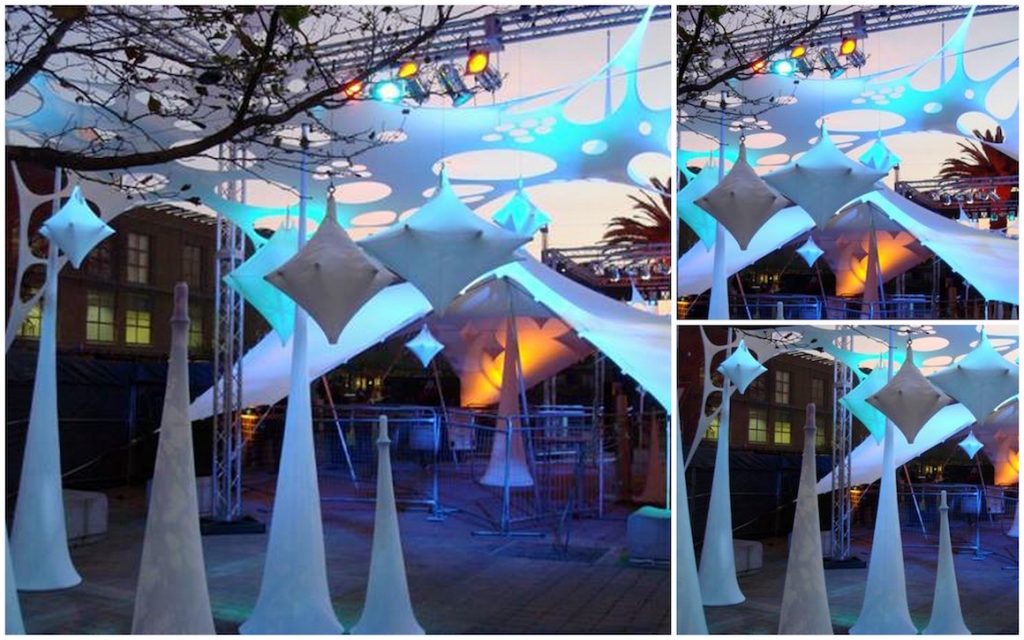 These lycra structures reflect any light being cast upon them, making for a somewhat eerie glow.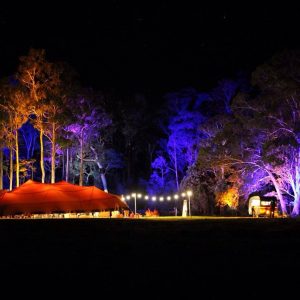 This bright orange Stretch Tent has been further enhanced with internal lights and spooky, Halloween inspired lights projected on the surrounding trees.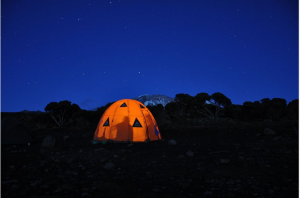 Our AXION range of structures are available in oranges, purples or straight black. Add side walls and print a few ghoulie type images and your set for a spooky night.Last word: We were talking about structures, yes, but as a parting shot, consider these internal lit airflow inflatable lights. Follow the link for more information:
https://stretchtents.com.au/collections/inflatable-lights