Protection from the elements with quality custom shade sails
In the age of climate change people should be thinking of investing in shade structures in order to enjoy quality time outdoors. Custom shade sails are a great solution for both domestic and commercial purposes.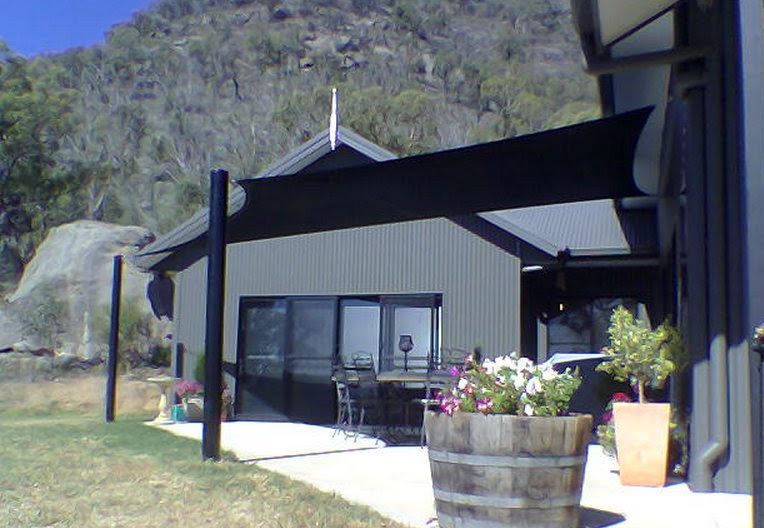 But custom shade sails can offer more benefits than simply shading an area. Here are a few of them …
1. Reinvent your outdoor spaces
Whether you're looking to entertain guests at home, or you own commercial property, your outdoor space can woo guests and customers alike.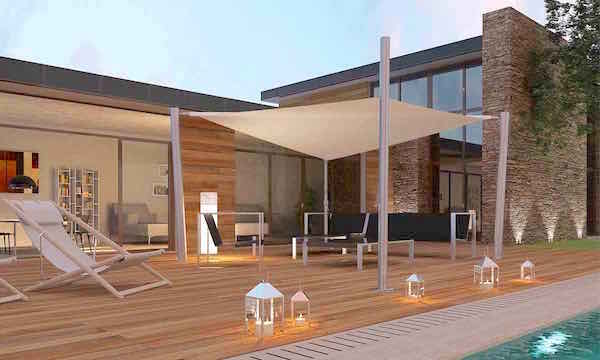 Stretch Structures offer sleek Italian manufactured shades that look so good they can transform your outdoor space into an entertainers dream. Check out our guidelines on how to make the best of your outdoor space.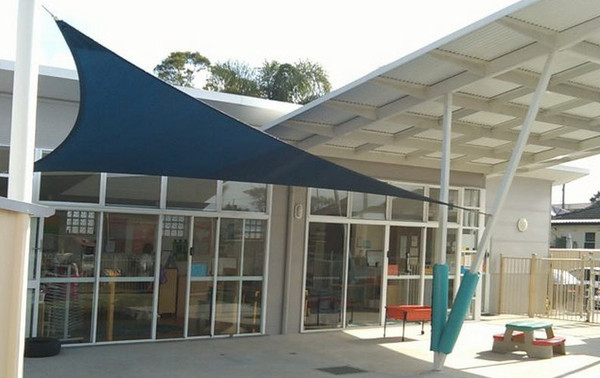 Commercial businesses benefit from shade sails to protect customers from the elements and provide a high visual impact. Stretch Structures custom shade sails can be made to cover any area size.
2. Reduce heating and cooling bills
In summer months, keeping the sun off your windows and out of your home is key to lowering utility cooling bills. External shading is much more effective at keeping your home cool than internal blinds or curtains, as it stops the heat reaching the glass.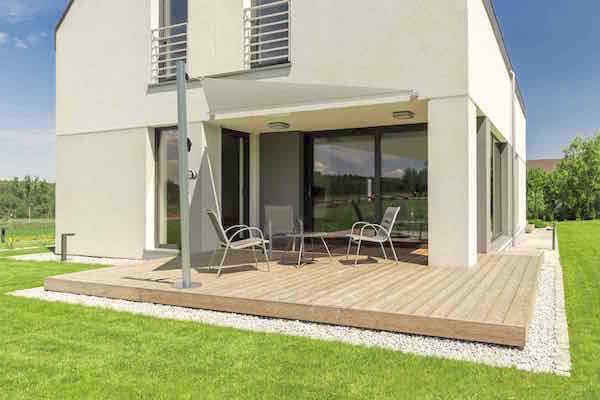 And in the winter months, the shade sail can be retracted or removed to allow the sunshine in to warm your home.
3. UVR protection
The biggest reason to invest in custom shade sails is to protect yourself and your family from the sun's UVR. High quality shade sails will block out the sun's rays, making your outdoor space cool and weather proof.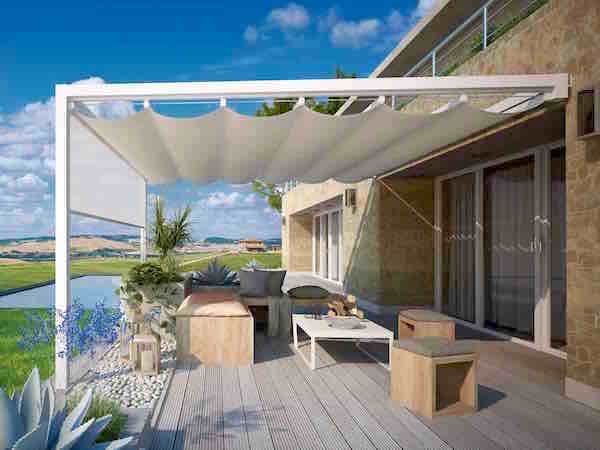 Not all shade sails offer the same UVR protection. Stretch Structures custom shade sails are manufactured using top grade shade fabrics. By investing in our shade sails, you will enjoy greater UVR protection.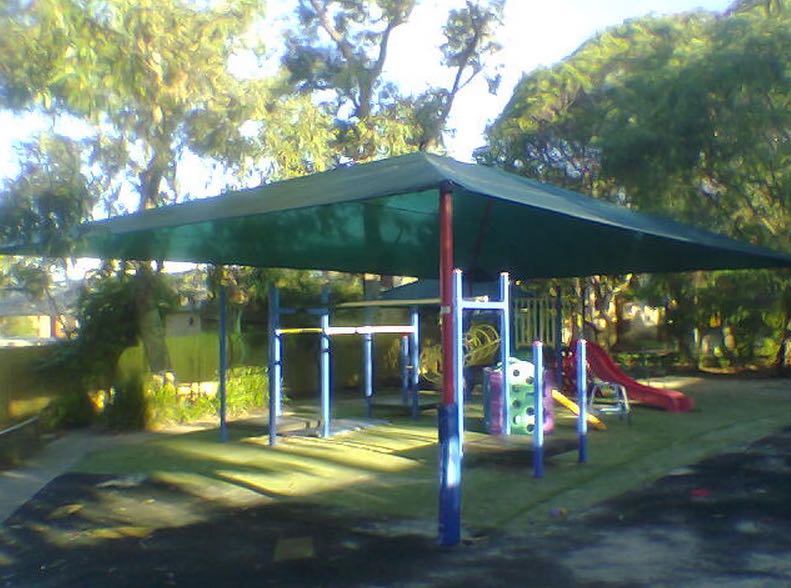 Contact us with your shade sail requirements or click through to purchase Retractable Shade Sails, Canopies or Commercial Shade Sails.