With the weather being a little unpredictable at this time of year, we'd like to introduce you to our range of indoor inflatables that could pose some serious solutions at your next event.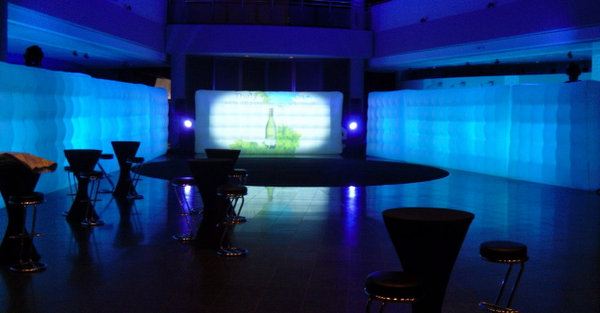 If you're setting up a scene from scratch and you need areas sectioned off to create zones, consider using our inflatable walls (straight or curved).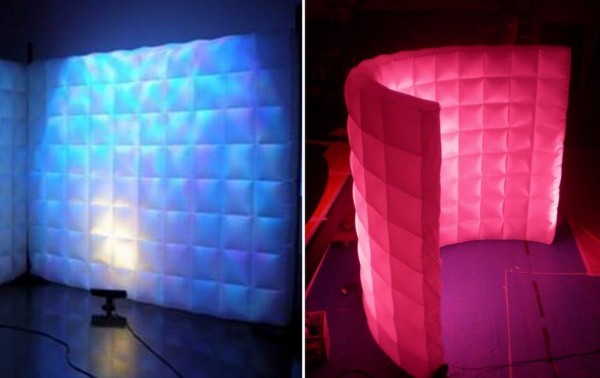 If you want to create a themed pod within a larger area, consider one of our custom designed and custom branded Butos.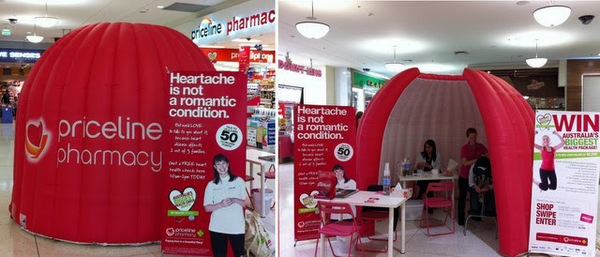 If you need a themed room or cocooned area, have a look at one of our inflatable shells… you can choose to have it as large or as intimate as you need it to be.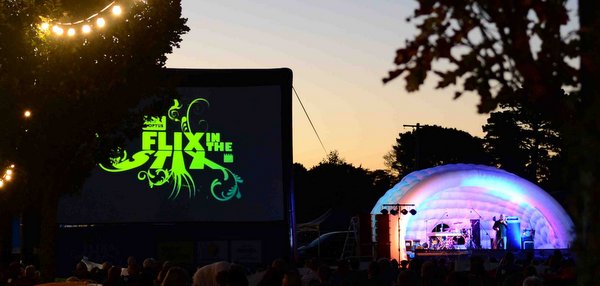 Buto pod, shells or walls .. We've got you covered with unique options for your next event!