3D inside and out
We know there's a lot of thought that goes into investing in one of our structures.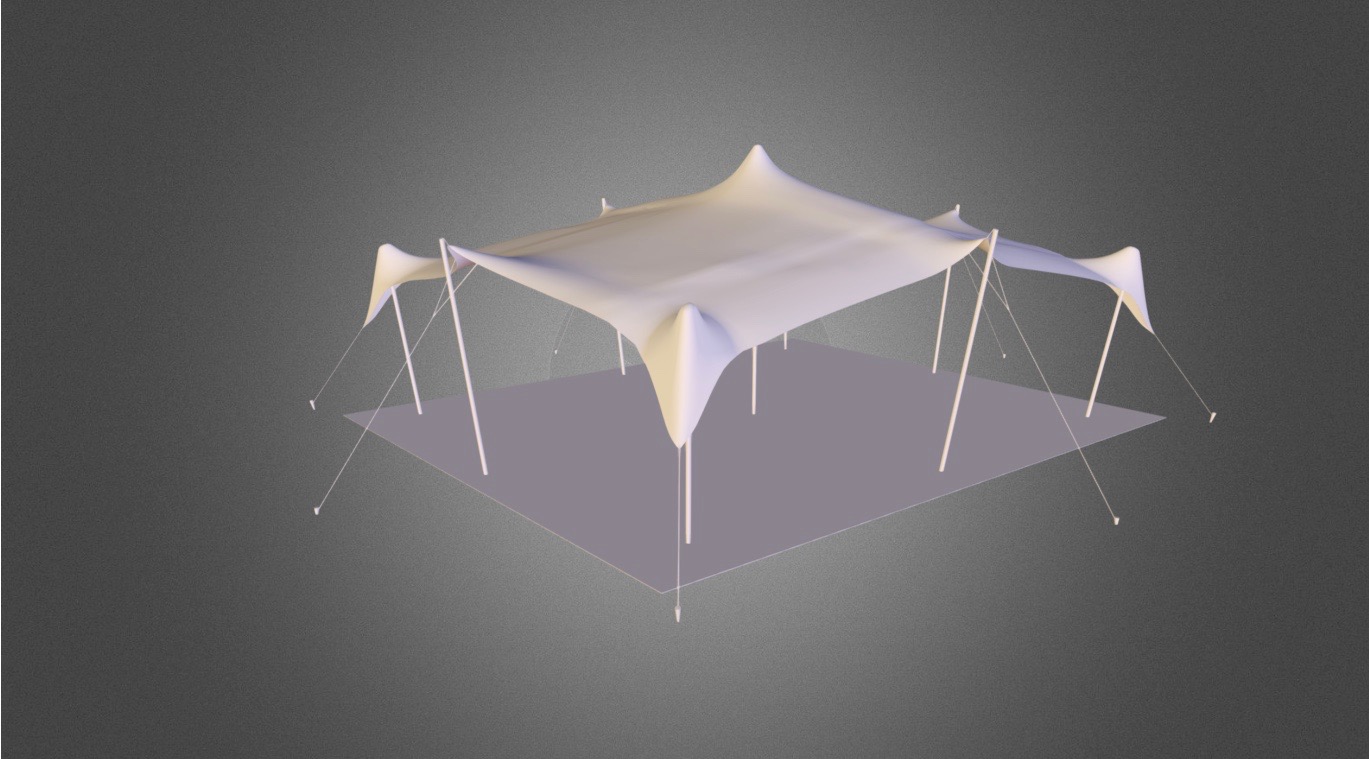 You know you're getting top quality fabric (because we sent you the samples to feel) and you know you're getting exactly the design and colour you want (because we sent you the plans and we can print any Pantone colour you need). But what about a realistic, lifelike view of the structure from inside and out – like you're actually walking in underneath the tent? Well, we've covered all the options and have our structures in 3D for you to have a look at – whether it's a 9x12m stretch tent or a stretch tent attached to a recycled container or a tent in any configuration that you can create (sides down, connector tunnel etc).
Follow the link here to see what you are about to invest in – it may just be what closes the deal!
Stretch Tent Configurations
by Stretch Marquees and Fabric Structures
on Sketchfab