Versatile Festival Tents help create Hedonistic Sustainability
Wonderfruit is a 4-day arts, music and sustainable living festival staged in Thailand. The goal is to create an experience that is long-lasting and genuine, and to communicate that social impact and fun can go hand in hand. Hedonistic sustainability is what they're aiming for, and we think they delivered!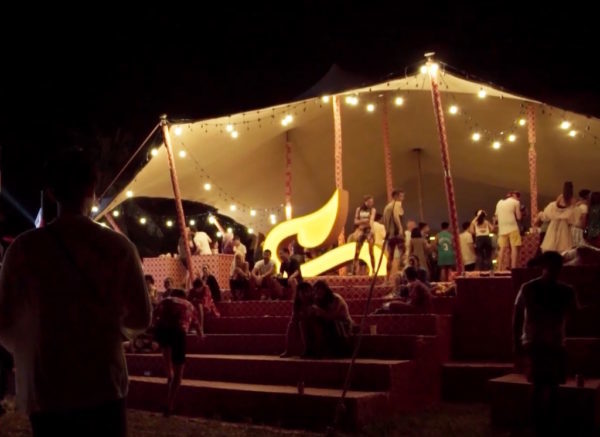 International live music acts and DJ's entertain while perspective-shifting talks and workshops, world-class cuisine and cutting-edge architecture mould minds.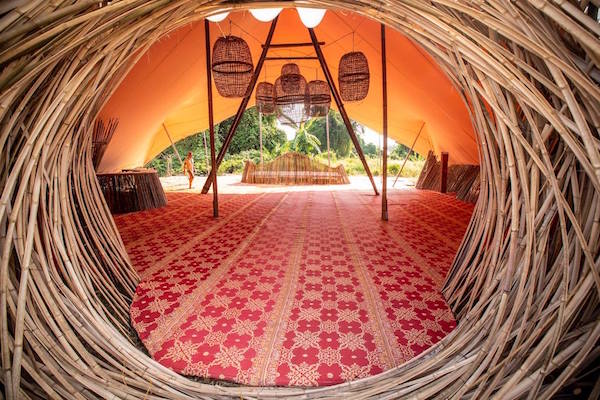 The organizers chose multiple 10x15m and 20x15m Bedouinflex Stretch Tents which offered the durability, flexibility and premium quality they were looking for. Experience matters and every inch of the festival is thought out, with clever lighting and creative architecture inviting the festival community to try new experiences.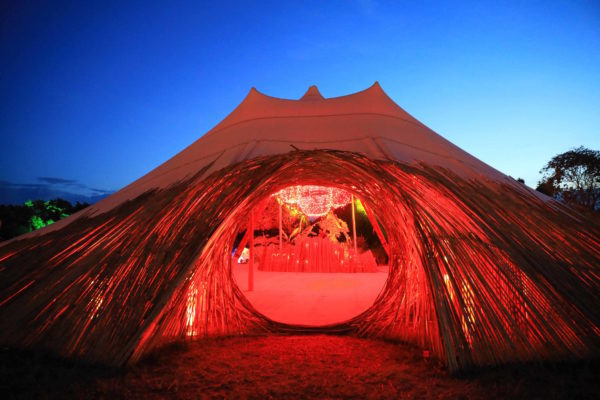 What made the union even more appealing and symbiotic is Stretch Structures approach to their environmental impact. The durability of the fabric makes it last and therefore, with increased usage comes less landfill fodder.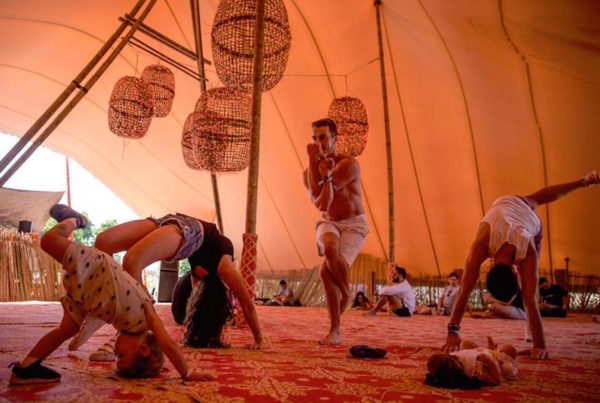 Generally heavier fabrics are an indication that the fabrics are PVC coated rather than PU or TPU. The PVC, as well as being less environmentally friendly, is a far lower cost fabric and due to its harder brittle nature, it will not have the same durability or fabric memory (ability to shrink back into shape after use) as the higher quality PU stretch tent fabrics. Our stretch tent fabric is also spot-clean friendly so that's minimal water consumption in the long run.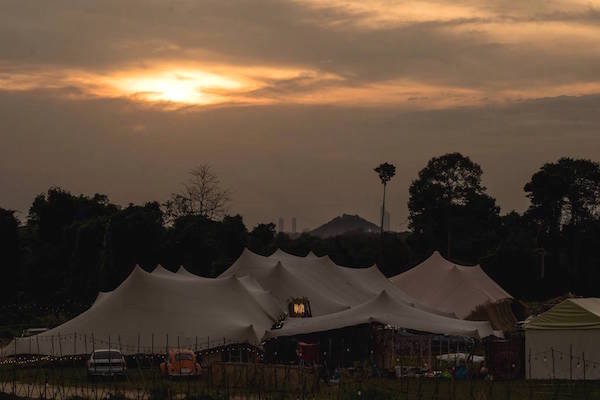 Contact us with your festival tent requirements or click through to purchase Stretch Tents.
Images supplied by