Stretch tents offer a ton of flexibility for your event and venue. From color choices to size to personalization, the options are endless. Having this many options is a big reason why stretch structures are in such high demand, but it's also more reason to understand and know your options so that you can make the best decision to create the experience your guests won't soon forget.

If all of these options are leaving you with even more questions, consider the following questions and considerations when you're planning to erect a stretch tent at your venue…
What is your vision for your event?
When you picture your event space and your function, how does it look in your mind? Are people met with a space that envelops them in a welcoming and comforting space? Are people going to enjoy a view of the stars with protection from the weather around the perimeter? Because stretch structures are so versatile, your vision can come to life just as you picture it. Knowing the look you're aiming for will help determine what structures and cover requirements are best for your venue.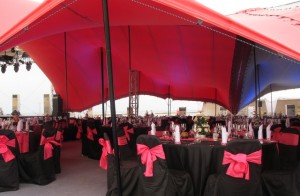 Where do you want it to go?
With your vision in mind, where do you see your structures going? Will the tents act as an extension of the building at your venue or be freestanding structures? Will the sides be down or up? Stretch tents have the unique ability to be rigged off architectural structures, which gives you the most flexibility for setup. Stretch tents are also modular in nature so they can be configured with other tents to make larger structures and fulfill your vision. Where you want your structures to go will help determine which one is the best for your venue.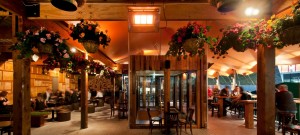 How much time do you have to prepare on the day of your event?
Stretch structures go up quickly and easily, but they do require various amounts of time depending on the tent size chosen. If your vision requires large structures or multiple pieces, ensure you have enough time to erect the structures exactly how you want them. Your StretchStructures representative can work with you on your timeline and ensuring your vision comes to life.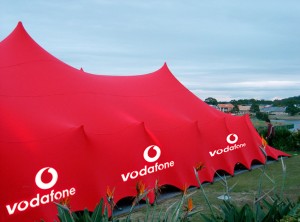 Erecting a stretch tent are your venue is simple with the right help and plan in place. Bring your vision to life with the help of our structures and knowledgeable liaisons.