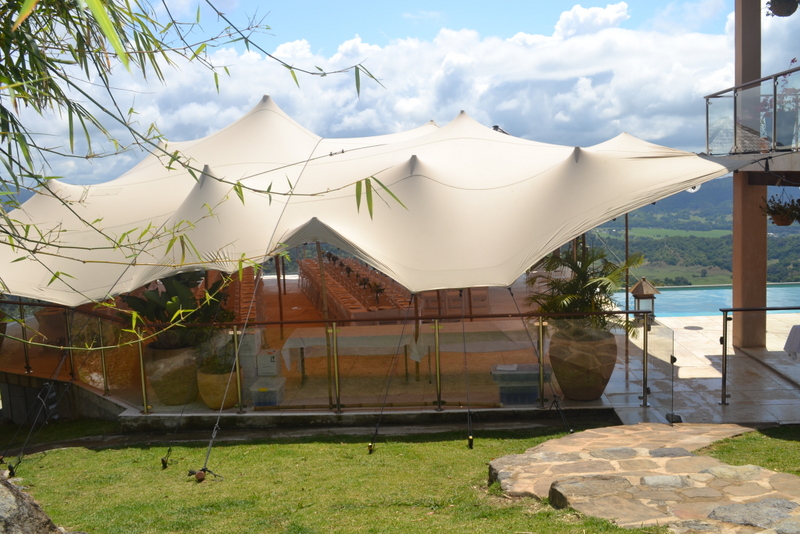 If you are a party hire company, you know all about what beating out the competition means and how important it is to have the right prices, the best service, and a great selection of the highest quality rental products available when your customers need them. But many times, your customer can't see a clear difference between you and your competitor, because you offer so many of the same items at comparable prices. To put yourself heads above the rest, you need unique party products that scream, "Rent me!"
Stretch Structures
has put together a list of the
top 5 products
that can put you at the top of everyone in town's party hire list. These one-of-a-kind products are sure to catch your customers' eyes and help you create an unforgettable wedding, reception, Bar Mitzvah, birthday party, anniversary, or any other kind of get together where your client wants to make a bold statement.
#1 Stretch Tents And Stretch Marquees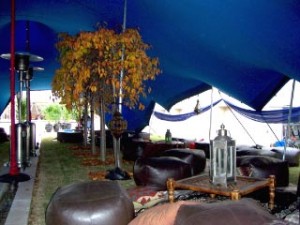 Whether your clients are hosting a classy, elegant wedding or a fun and colorful circus-inspired child's birthday party, we offer waterproof stretch tents and marquees in a variety of standard colors, sizes and configurations that will elevate any space to create the perfect ambiance. Plus, our stretch tents and stretch marquees can be purchased once and used for years of rentals or leased by the event.
#2 Inflatable Marquees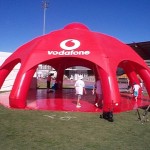 Our easy to transport, easy to set up inflatable marquees will transform a boring space into a hot spot for gathering. Use them as a covering for a bar, a designated spot for a band or entertainer, a shady spot for guests to cool off and relax, or just about anything else you can imagine. The flexible and unique design of our inflatable marquees makes them perfect for any time when you want to pump up the fun.
#3 Inflatable Cubes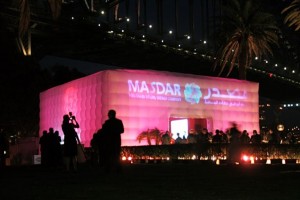 For a private party spot, even among a crowd, our inflatable cubes are the perfect choice. They can be used indoors or out to create a completely enclosed space that partygoers will love. You can choose from a colored cube or a white cube that can be used in conjunction with colored lights for all kinds of amazing effects day or night.
#4 Inflatable Lights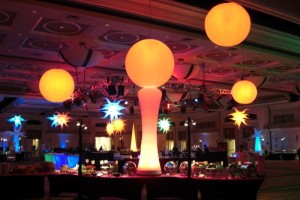 With the ability to be created in nearly any shape, size, or color, our inflatable lights are a great way to enhance any party space, from the swankiest formal affair to a casual cocktail party. They are a breeze to transport and set up and can easily be hung from the ceiling or used as freestanding sculptures to create a myriad of mesmerizing looks.
#5 Stretch Event Architecture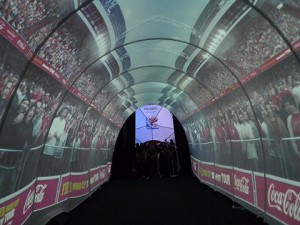 Our stretch Lycra event architecture can be used to form stunning walls, ceilings, tunnels, projectors and much more. It comes in a range of vibrant colors, can be printed to your specifications, and can be combined with lighting to create visual impact in almost any party space.And this is just a small taste of the products that party hire companies like yours are using right now to impress clients and create a buzz about themselves. If you would like to set your company apart in the minds of your clients, check out our
website
now to see all of the creative things we can help you with or
contact us
to find out more.