DO's and Don'ts: Nuggets of Wisdom
Here are some simple tips that will help you when assembling your stretch tent.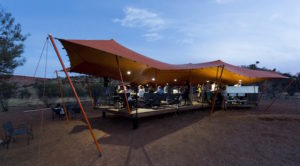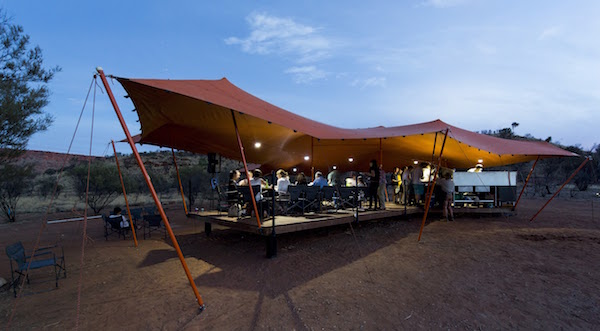 Increase the size of your pegs: from 600mm to 1200mm, or use higher rated anchor systemss such as our screw pegs to improve anchorage.
Tape the caps: mushroom caps go on the middle poles and should be taped. If the tent rises, it doesn't pull the cap off, reducing the chance of it puncturing the tent.
Base plates: these stop the middle poles falling over if the tent rises off them.
Pole placement: poles can be placed anywhere around the structure. Either clipped to the webbing lugs on the outside or pushed internally in the structure.
Get the tension right: the correct tension on the poles means they can't be lifted more than 100mm/4 inches off the ground.
Space your ropes: ropes must be positioned 2m/6 feet outside the structure.
Use your lugs: there are webbing lugs every 500mm/2 feet located around the edges for secure attachment.
Security: tents can be secured to walls. Use Dynabolts with steel angle bracket (brick or concrete) or Coach bolts with steel angle bracket (timber). Read how to fix a tent to concrete and walls.
Tents can be tied to railings, trees, shrubs, fences, walls or any other point that is available.
All Stretch Tents are inter-connectable to create larger, more complex structures. We stock a large range of Stretch Tents ready for
purchase online
.