Freeform Stretch Tents – The waterproof Bedouin-styled Freeform Tent is a free standing structure which provide a welcome departure from the traditional white PVC marquees. The name Freeform or Stretch Tents describe the unique ability to stretch and shape the marquee to suite a particular site or clients' requirements.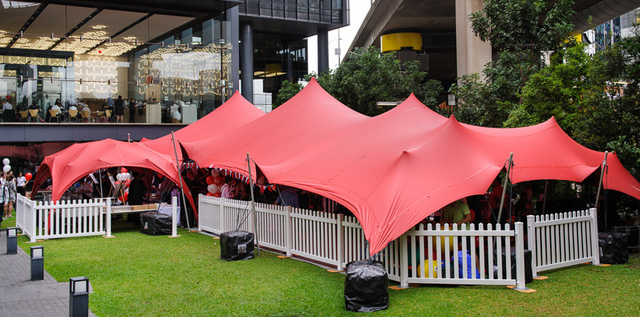 The unique BEDOUINFLEX™ two-way stretch fabric means their capacity for transformation and re-invention of space is spectacular. Re-determining a constructed space is simply a matter of repositioning poles. This dramatic looking structure has both form and function, and when coupled with a wide range of colours makes the tents stand out from a crowd.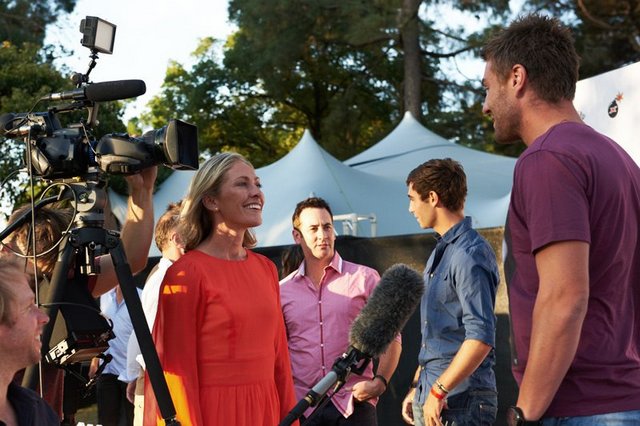 As one of the original developers of stretch tent technology and fabrics worldwide we offer the latest innovations in stretch tent manufacturing.  Whether we are producing stretch tents for rental or a custom fit for your commercial space, we take great pride in delivering the highest quality durable stretch tent covering solution available.
A stretch tent transforms any venue or outdoor site into a viable atmospheric event spaces, and offers restaurants, venues and home owners alike a stylish and cost-effective outdoor cover solution.  For further details contact us here or visit our website