The print method that we choose to use has our 100% stamp of approval….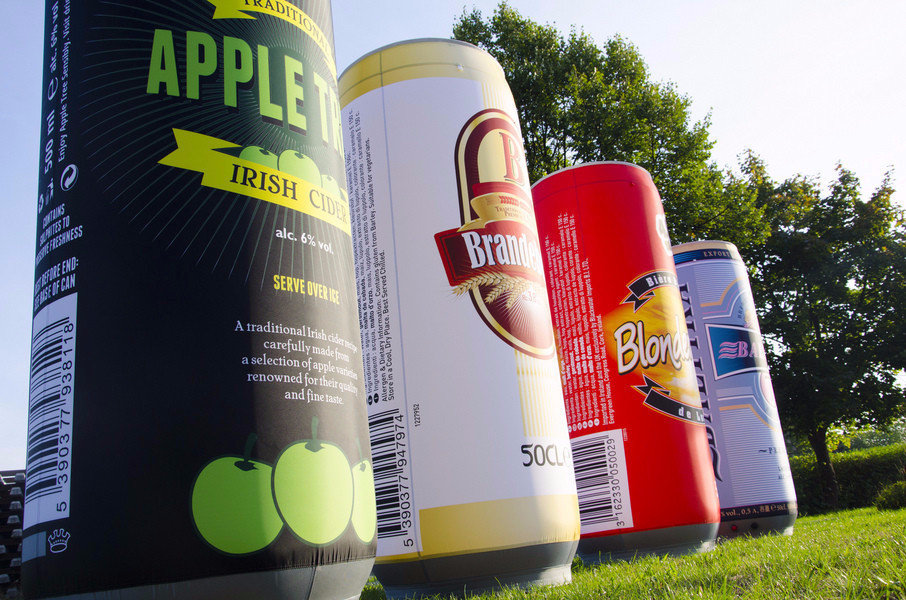 Dye Sublimation – a bit of a mouthful right, well, it's actually quite simple. It's the method of using heat to transfer dye to fabric – it's quick, effective and smudge-resistant. The inks used are designed to imprint on fabric and other types of material. The print colours and additives are: Cyan, Magenta, Yellow and Overcoating. The clear Overcoating is a thin, protective layer that protects printing from discolouration from exposure to UV light and air and makes the print completely water resistant.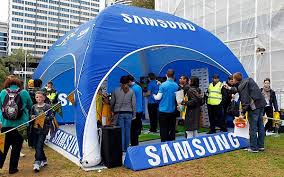 We receive graphics saved as either a .RIP or .SVG file. We select the image being used and mirror-image it so when it is sublimated onto the material, the image reads the right way. The speed of sublimation depends on the fabric type. Our Bedouinflex premium fabric receives this print process very well, as with our other fabric types. The ink becomes part of the fabrics molecules and there is no danger of smearing or smudging because the ink is embedded and heat dries instantly.