In today's world of marketing and sales, people are learning to drown out the noise. We fast forward through the commercials, miss the signs on the train because we're staring at our phones, and glance at the mail before tossing it into the recycle bin. More and more it's become necessary for businesses to evolve and establish new ways of connecting with their customers.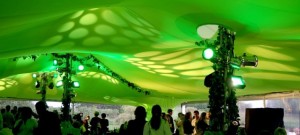 And customers demand
connection
for their
attention
. We are more astute and more careful about where our money goes than ever before. We want to know that we are spending our money with a company that we believe in. We want to trust those we purchase from.Building relationships with your audience is the only way to gain this trust. Customers simply don't buy from those they don't trust.So how do you build this relationship amongst all of the competition and the noise?We've discovered the true power in live events and Stretch Structures is here to support you create relationships and build your brand.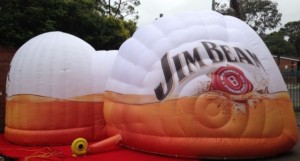 Live events position you and your brand in front of your audience in a way that can't be ignored. It gets you in conversation with potential customers and gives you the opportunity to connect on a deeper level with your already established customers.If you're new to live events and a bit nervous about getting started, use these tips for connecting with your customers:
Use your own story and experience
Building relationships is about getting personal. Make a company more memorable by giving it a name and a face – you! When you're at a live event representing your company, you are what people will remember. Through sharing your own experiences, you give the brand credibility and create connections.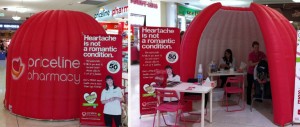 Consider these questions to start: Why do you work for your company? What do you most love about your products? How has your own life changed since being introduced to the company? What is your favorite product that you want everyone to know about?2. Highlight partnershipsWhether you're partnering with nonprofits, other businesses, or the actual event itself, these partnerships show connections your brand has already made. It's excellent social proof, shows that you care about things outside of your own brand, and brings more people together.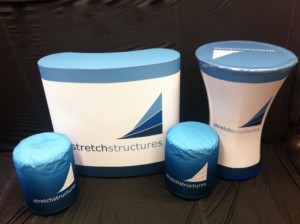 If you're attending a race expo, ask participants about their experience. If you're throwing your own event, highlight a charity you've partnered with by inviting someone to speak or having a display setup that shows customers what you've been up to.  At a festival, invite another business to raffle off a prize with you or split a booth to highlight the current big initiative you are both working on.3. Ask questionsPeople love to talk! Give them an opening by asking them questions. Ask them what pulled them towards your booth. Inquire about the product or service they love the most from your company. Give them the chance to offer feedback and express any concerns they may have.Through asking your audience questions, not only do you give them the opportunity to be heard, you can collect valuable feedback and data. You'll discover what people love about your brand and what they wish would change. You'll have your finger on the pulse of your audience!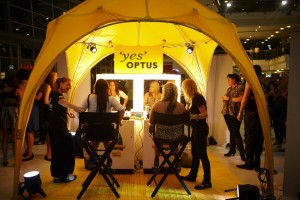 Live events present a unique opportunity to be directly connected with your audience and build the relationships you need in order to expand your customer base.All of the structures we offer are made to make your live event easy, carefree, and standout. We provide the structures so you can build the relationship.