Ease, Efficiency and Space
The sun is shining. It's a blue sky day. The crowds are bursting with excitement and the musician are warming up their instruments, ready to entertain.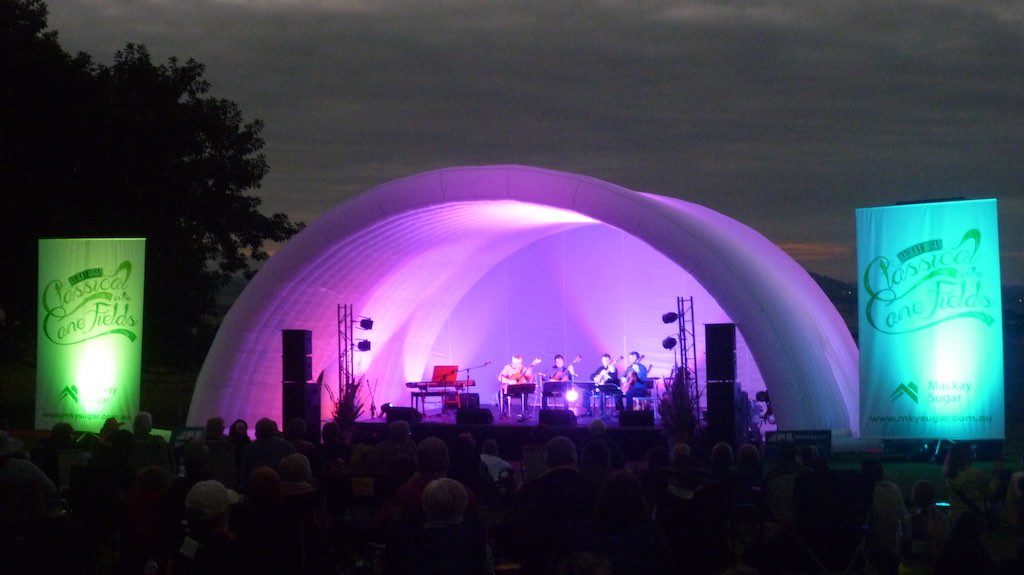 Efficiency is key
Any music event coordinator will know what goes in to getting ready for a music event. Efficiency is key and if you can enlist the use of time saving, eye catching, wow-products, all the better.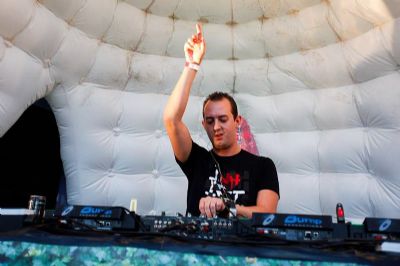 Eye-catching – tick!
That's where our Large Inflatable Stage Cover shines. They are both customizable and brandable structures designed for high impact. The impression they create is hard to miss. If you are looking for something unique to your brand or to your product identity, we can help.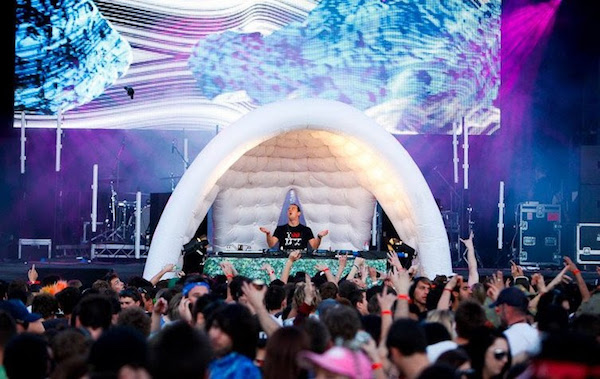 These large structures are available in 4 shapes: shell; arch; dome and cube. The open front is a great option for large-scale outdoor events like festivals, concerts, fashion shows and exhibitions. There is ample room for production crew and equipment storage without disturbing the performers. Sizes available range from Shell 5x4m all the way up to Cube 20 x 20m.
For more information, contact your local Stretch Structures team member.