Of all life's great events your wedding celebration may be the most personal, exciting and important so selecting a venue that reflects your lives, values and ensures you create a lasting memory is so important.   So often outdoor weddings are a popular way of achieving the perfect unique setting for the wedding of your dreams – romantic, unforgettable, not only for the two of you but for the family and friends gathered to celebrate with you on your special day.   As an outdoor venue Vineyards are always a popular choice for weddings and they provide an attractive and ever dynamic backdrop .

However the one thing that is beyond every bodies control and can always spoil any outdoor event is the weather.  With Summer and spring weather seeming to be even more unpredictable now than it was just a few years back ensuring you have adequate protection from the elements is so important.   An ever popular choice of protection from the sun, wind and rain are our Bedouin Styled Freeform stretch tents.  As one of the easiest and quickest marquees to install, they provide a stylish and attractive solution for any venue.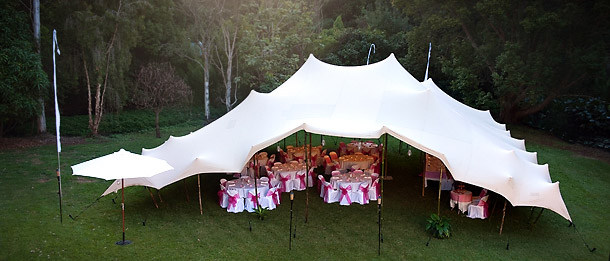 Alongside the rental companies offering a full installation service we've found a trend with more and more wedding venues investing in their own tents,  many of which have been customised to suit the venue.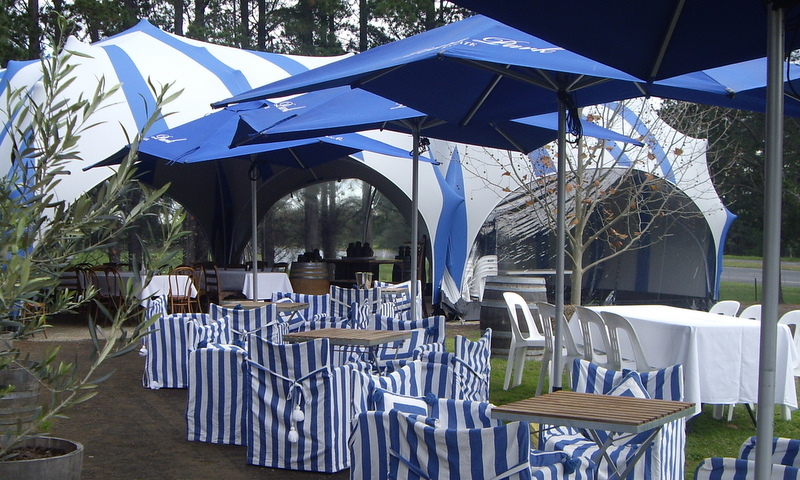 All our stretch freeform tents can be joined in modular fashion to cover events from a small intimate wedding to a large extended celebration, with full waterproofing ensured when using our revolutionary joining strips. For more information on rental services contact Bedouin Freeform tents at 
www.bedouintents.com.au
or for purchasing  please contact us at
stretchstructures.com
, email info@stretchstructures.com or call 02 8916 6231