They looked at tenting in a whole new way…
Big-time music festivals are all the rage! Coachella, Tomorrowland, Exit, Splendor in the Grass… these music meccas are successful on a large scale. Like any good festival, there's a select group of organizers that have the brains and brawn to make it work, and here's how …
Fresh
These guys may not be staging a music festival, but they were a client who thought 'outside the box' with their accommodation approach. We saw high-quality stretch tents suited to any need; our client saw a groovy and fresh take on their accommodation issue – glamping it will be! Check out the 
Larapinta trail campsite project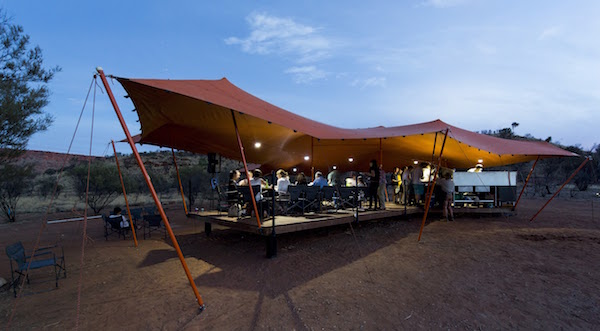 Read how the ultimate travelling band, The Scallywags
 run their own event, Field Good Music, as well as appearing all over the UK. And with them all the way is their trusty bright yellow Bedouinflex S
tretch
 Tent attached to their tour bus – their signature draw card!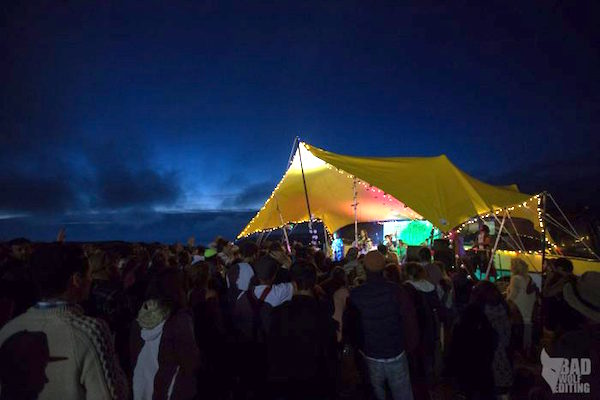 Why Stretch Structures?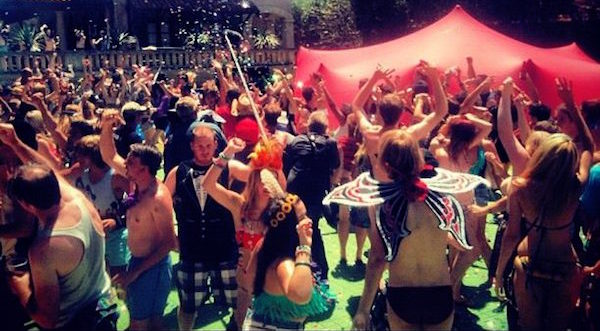 Stretch Structures are proud of their tents USP's:
Durability
Superior quality
Withstands ALL weather conditions
Variety of colours to choose from
Variety of sizes and shapes to configure
Great value for money
What's Right for You?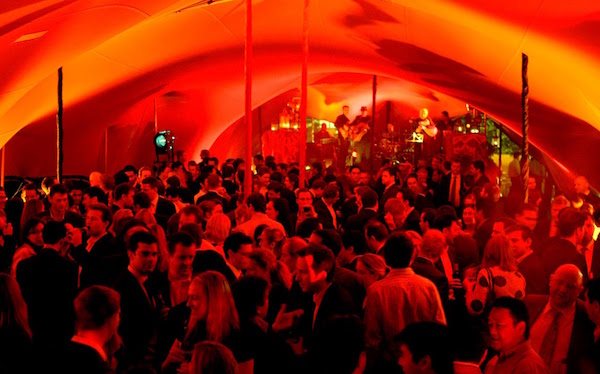 When determining what size your custom tent or custom structure should be, you should take several things into consideration:
only be used for a particular event or for many different events?

how many people will inhabit it?

what kind and what size of furniture might be used in it?

are there any size requirements or restrictions at the event you are holding or attending?
Thinking 'Outside the Box'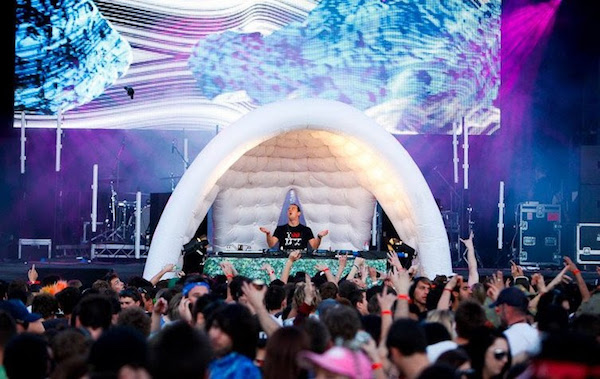 Many people, when thinking of a custom event structure, automatically think of a boxy white structure with poles, pegs and tie downs. But the fact is that there is a whole world of extraordinary event structures out there, just waiting to be customized by you.
Among them are:
These options allow you to 'think outside of the box' and get an easy to set-up, easy to transport structure that can be used in a variety of locations, no matter how large or small, with or without poles. The flexibility of these types of non-traditional event structures allows you to use them almost anywhere and for any type of event.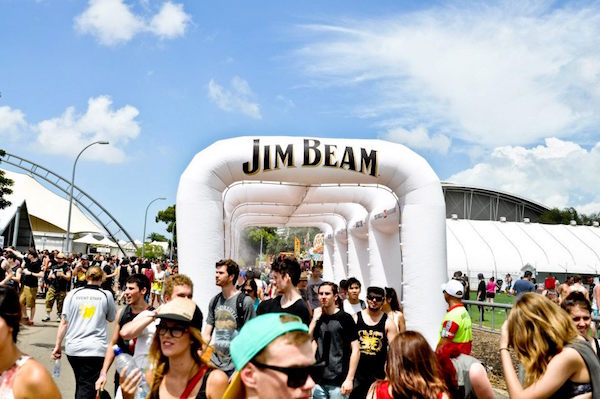 So, whether its an intimate gathering in the back garden; a launch event for 200 people or a large-scale music festival using a misting tunnel to cool down party goers – we've got you covered.