Now offering Stretch Tents for hire
Covered by Canvas are a family run business who supply elegant traditional canvas marquees for hire in England. In 2015, they added Stretch Tents to their offering. In this article, Richard Hemmings shares some insight into the best way to incorporate the virtues of stretch tents to compliment your business.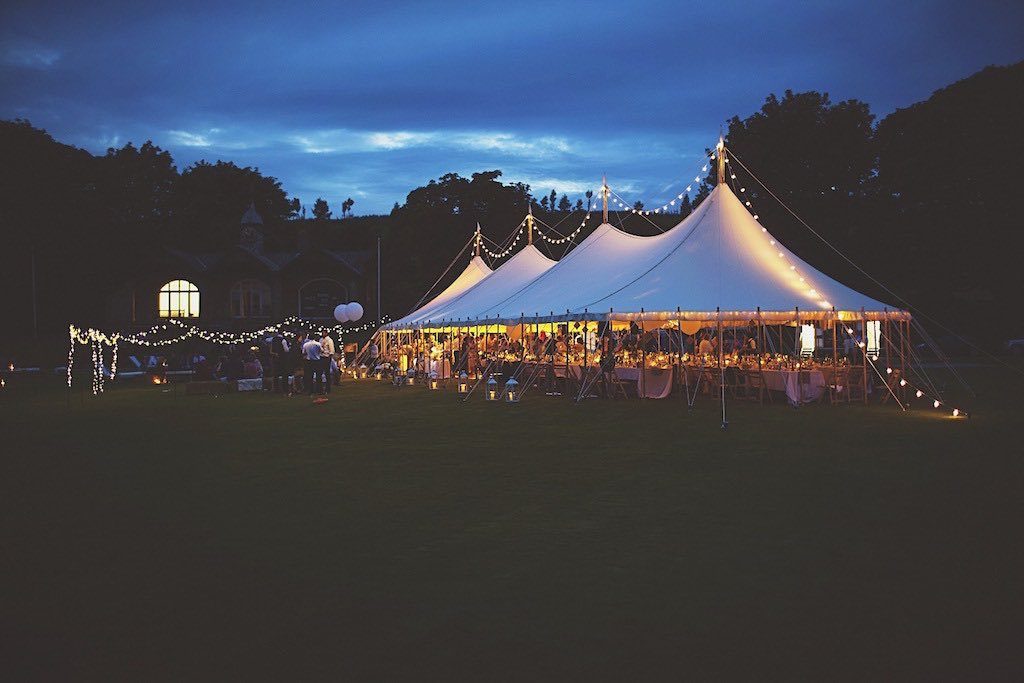 Why did you add stretch tents for hire alongside your canvas tent options?
They are extremely flexible in the ways they can be rigged. This allows us to overcome obstacles and take on projects that would otherwise be impossible with more conventional marquees.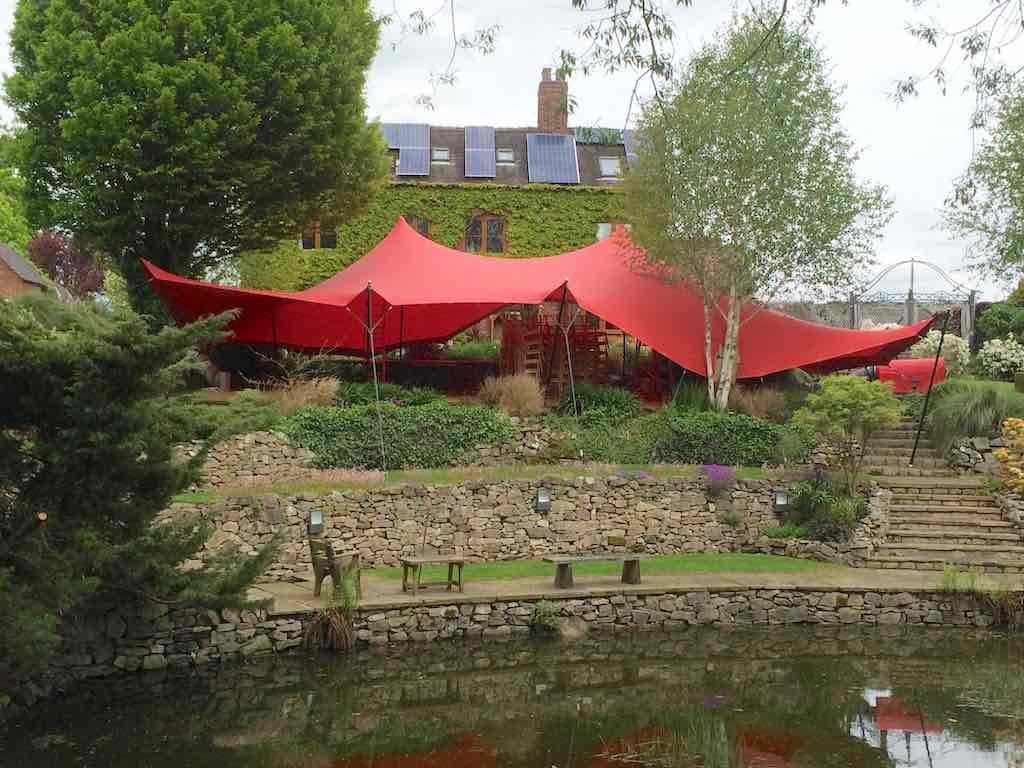 They also complement the Sailcloth Canvas Marquees perfectly as drinks reception areas.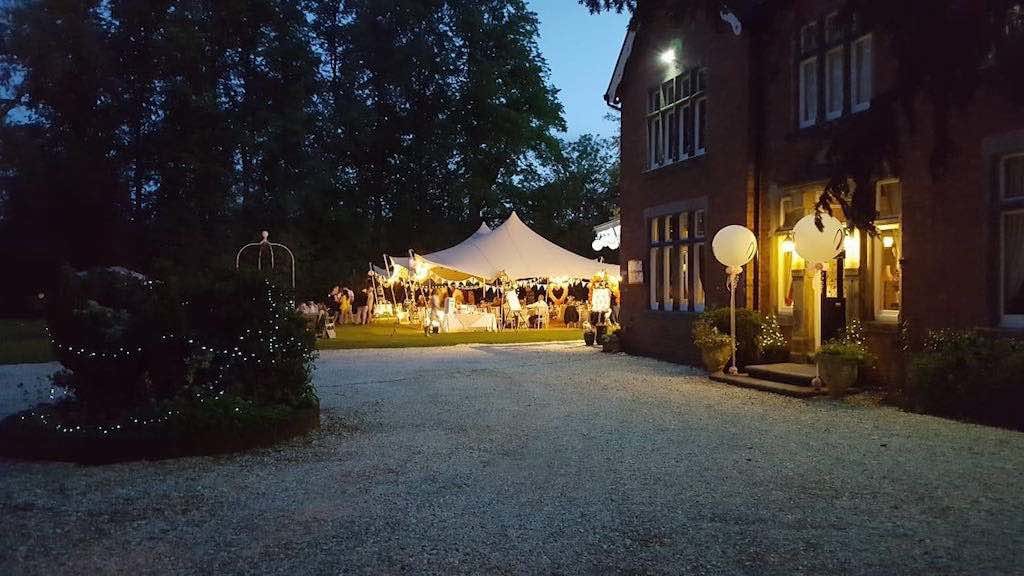 The ease of transport due to the small amount of space taken up when de-rigged is another major advantage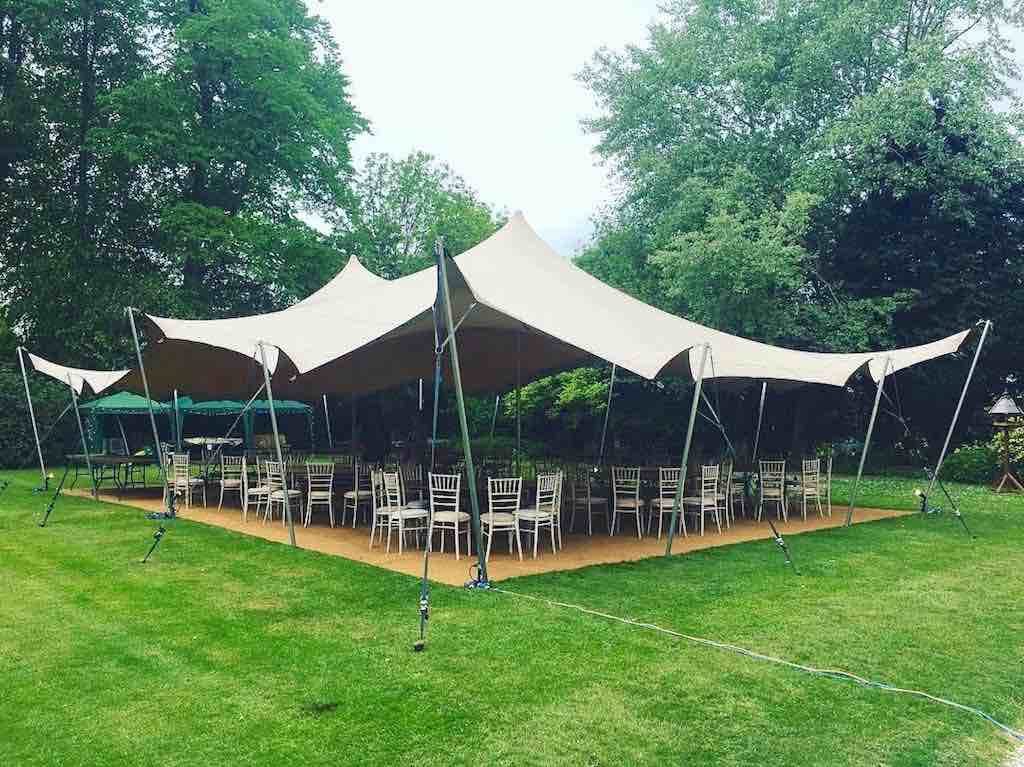 Tell us a bit about the challenges you face?
Time sensitive sites such as working in various City Centre parks would be the most common challenge we face, the fast install and de-rig times of the Stretch Tents is often a huge help when undertaking such projects.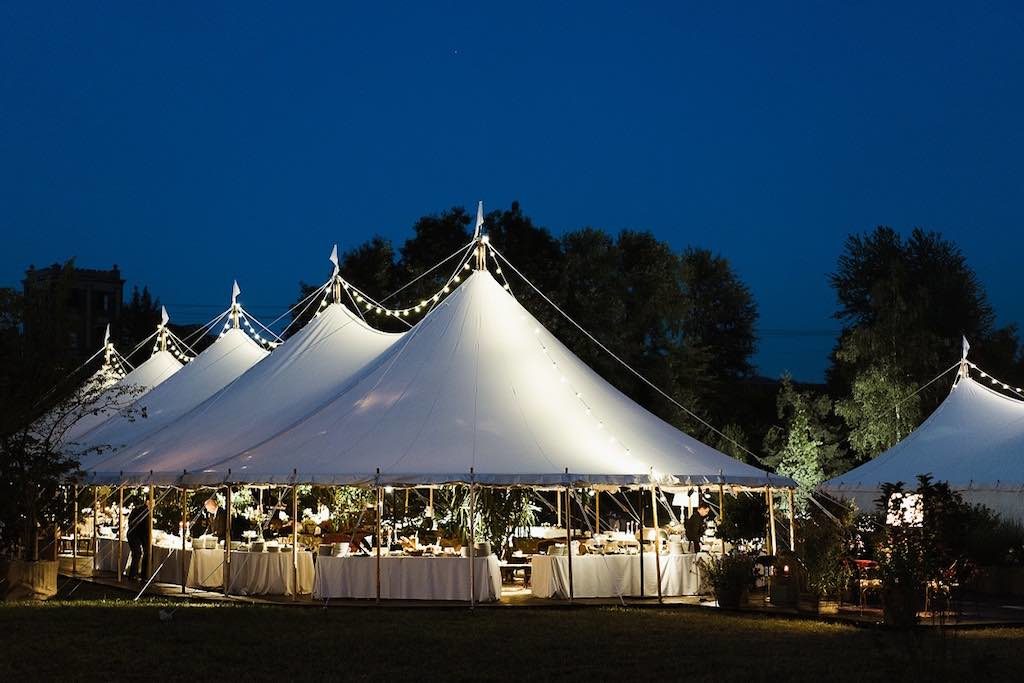 Installations on terrain that traditional marquees cannot cover, such as, the below stretch tent installed over the balcony and swimming pool, fixed to concrete and paving. Hence offering an entertainment area covering multiple levels with one tent.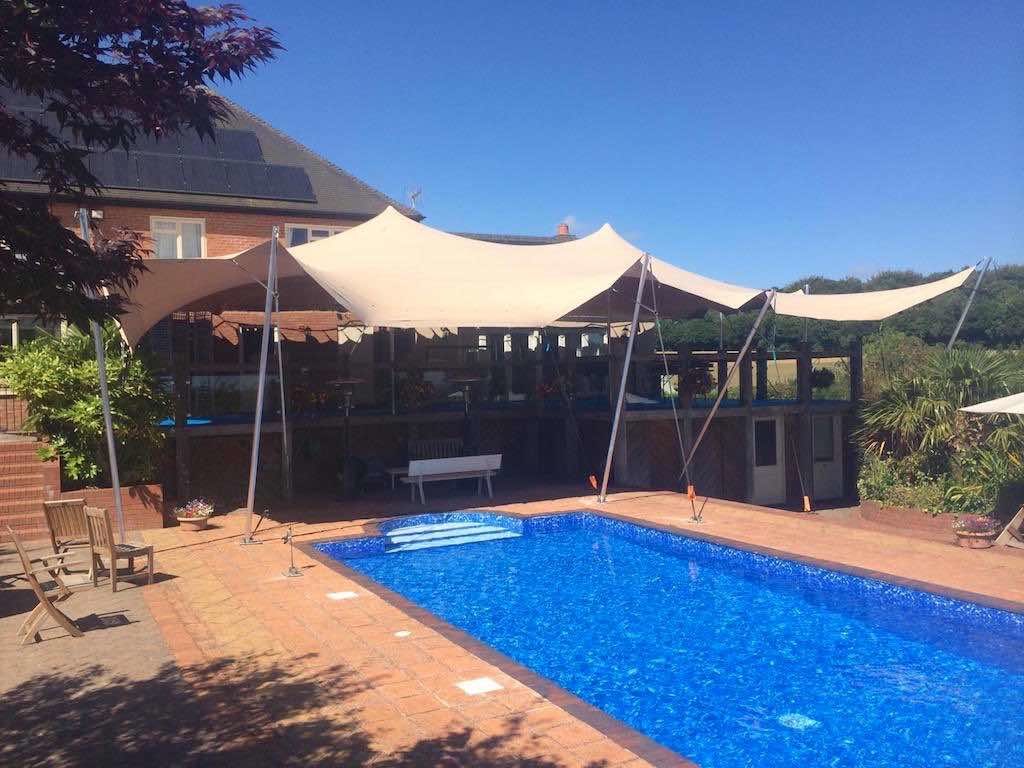 Below we have a back garden with obstacles such as the swing seat and various shrubs and a tree to cover. Easily overcome with a stretch tent installed with floor and carpet to compliment the furnishings.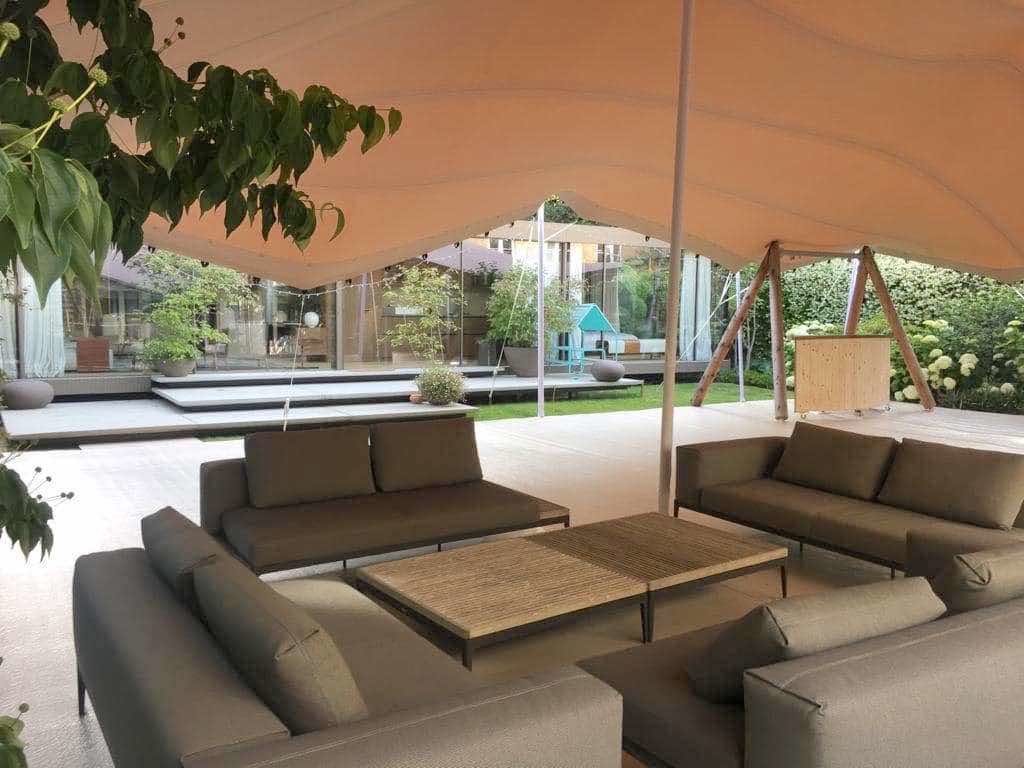 Tell us a bit more about Covered by Canvas services on offer?
Our USP within the market is providing customers with bespoke – handmade floors, doors & bars to complete their Stretch Tent or Marquee for parties, weddings, corporate hospitality, shows and high end festivals. We are seeing an increasing interest for sustainability, having completed some recent projects based on our sustainable products used.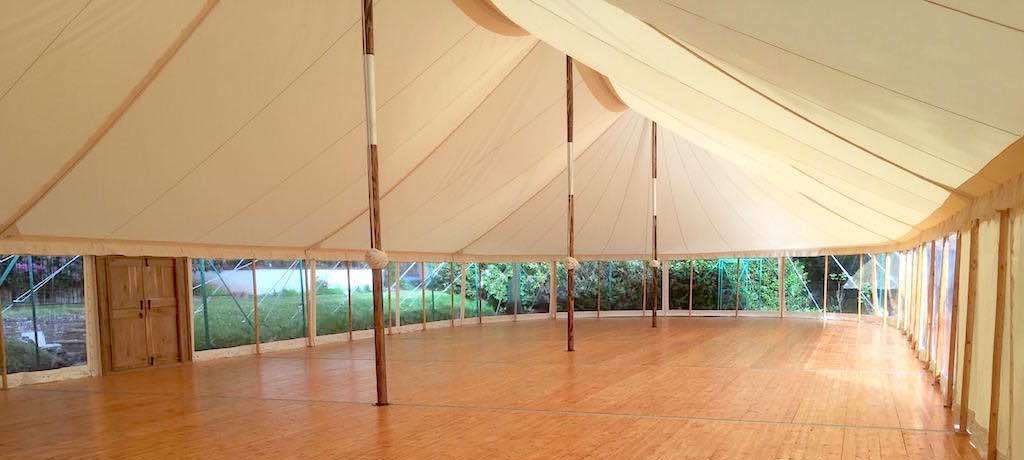 Contact Stretch Structures if you have any questions or would like to discuss your purchase requirements regarding Stretch Tents.
Contact Covered by Canvas for help staging elegant events in the following counties: Midlands, Shropshire, Staffordshire, Warwickshire, Birmingham, Worcestershire & Herefordshire.
All images supplied by Covered by Canvas (Facebook @CoveredbyCanvas)