Explore our services – we're here to make your life easier
If you're not yet in a position to purchase the event structure you've set your heart on, we're here to tell you YOU HAVE OPTIONS!
One of our exciting opportunities to think about is our DRY HIRE SERVICE – Stretch Marquees and Fabric Structures are excited to announce this unique service.  Available to trade customers, this service applies across our entire product line of stretch tents, inflatable marquees, clearspans or even sports event architecture – this gives our customers an affordable opportunity to experience and utilise our wonderful range of products at never before seen prices.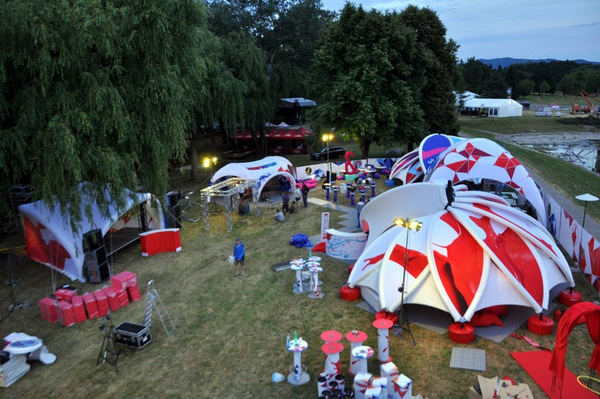 If you are a party hire company, you know all about what beating out the competition means and how important it is to have the right prices, the best service, and a great selection of the highest quality rental products available when your customers need them. But many times, your customer can't see a clear difference between you and your competitor, because you offer so many of the same items at comparable prices. To put yourself heads above the rest, you need unique party products that scream, "Rent me!"
Top 6 – We've decided to give you a taste of some of our more popular choices!
Stretch Structures has put together a list of the top 6 products that can put you at the top of everyone in town's party hire list. These one-of-a-kind products are sure to catch your customers' eyes and help you create an unforgettable wedding, reception, Bar Mitzvah, birthday party, anniversary, or any other kind of get together where your client wants to make a bold statement.
1. Stretch Freeform Tents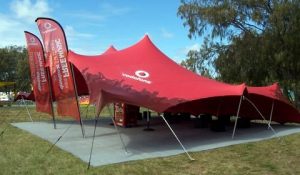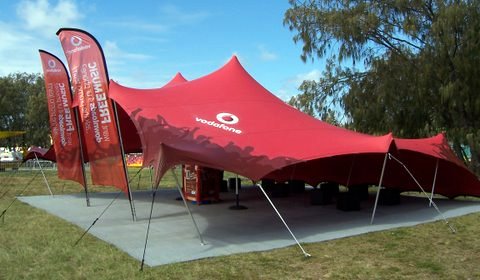 Stretch tents are a very flexible, waterproof fabric structure that can be rigged in an endless variety of shapes. 
A BEDOUINFLEX™ stretch tent provides a versatile alternative to any traditional marquee or outdoor event tent. The tents are made from a stretch fabric specially developed by us for this application. Designed for purpose the stretch tent fabric is an incredibly strong nylon filament fabric with a 100% waterproof polymeric PU coating applied to both sides.
2. Inflatable Structures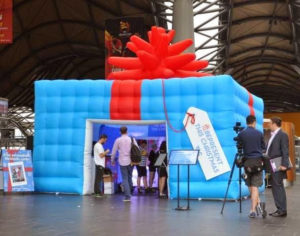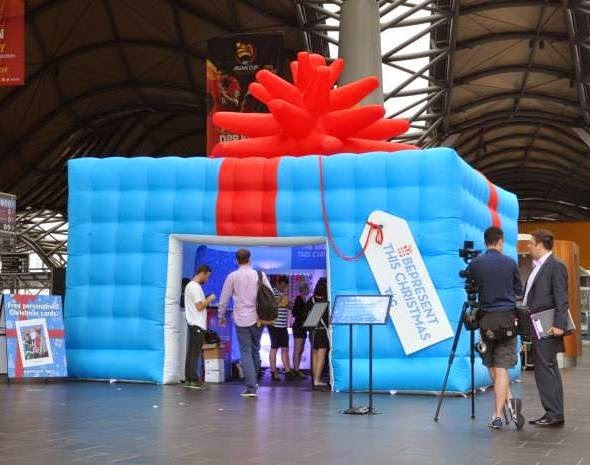 Searching for something spectacular for your next event?
Our outstanding inflatable structures, available in your choice of several popular standard products or custom made to your specifications by our talented and experienced designers, ensure that your event is something truly extraordinary and unique.
3. Clearspan Stretch Pods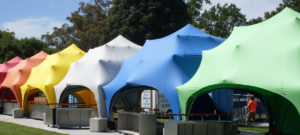 Looking for a promotional marquee and the perfect way to make a BIG impression on your guests?
You could go with a boring PVC clear span marquee or pavilion… Or you could shake things up a bit our unique, colourful, eye-catching Stretch Pods.
4. AXION Sealed Inflatable Tents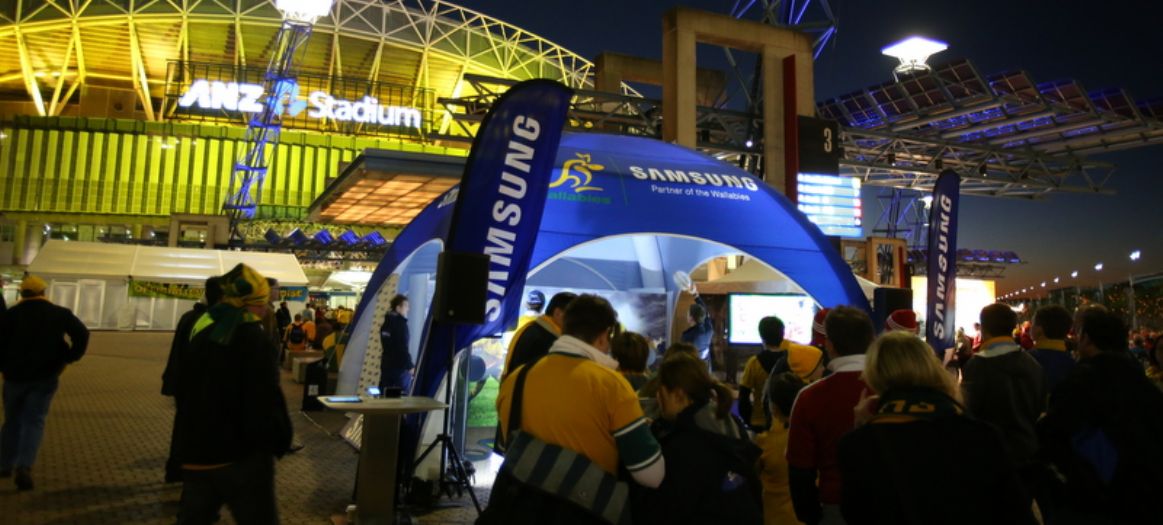 If you are looking for a structure that combines foolproof, fast setup, with modern design, and the flexibility to be used anywhere, both indoors and out, without the hassle of loud blower fans or the need for electricity – our sealed inflatable marquees were designed for you.
AXION fully brandable, customizable tents come in a wide variety of shapes, sizes and colours. They utilize a fully sealed pneumatic inflation system and are completely silent when set up. Crafted to last and available with a great selection of accessories, this tent will provide everything you need, use after use.
5. Pagodas and Clearspan Structures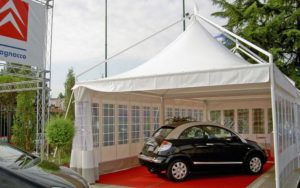 If you need a clear span structure, branded marquee, temporary warehouse, retractable walkway, promotional marquee or pagoda that looks great and is made to withstand the test of time, look no further. All our clearspan structures and retractable products are European designed and manufactured to the highest quality standards.
6. Sports event architecture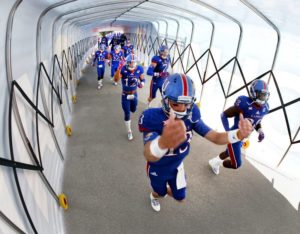 Have you got a spot that needs a touch of added flair? Want to liven up your space?
We offer a wide variety of stretch fabric architecture, exhibition and event products that can be used both indoors and out to provide dramatic visual impact and pull guests to hot spots of importance.
For more information contact us here or email us at

info@stretchstructures.com