Pathways of Protection

The Retractable Tunnel works double duty and hard for you no matter the job at hand!
The irresistible sound and spirit-lift of the cheers as the team bursts into the venue. What builds the excitement even more is keeping the team covered till field time, till the crowds see them for the first time stepping foot on the field.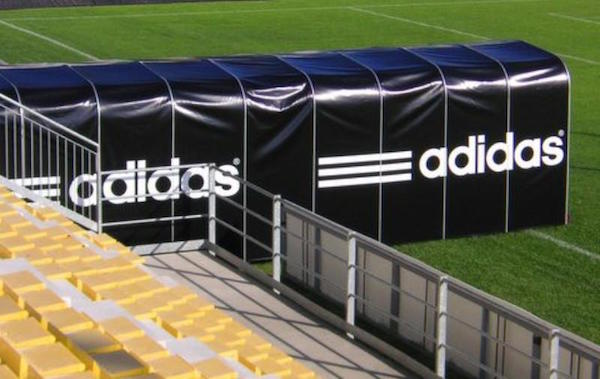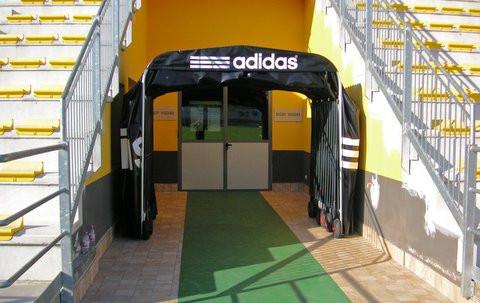 Endless Potential
The benefits of the Retractable Tunnel are endless. It'll protect the team when entering and exiting the field. Keep the talent covered as they enter and exit the stage – from green room to stage. This is a great way of building the anticipation even more!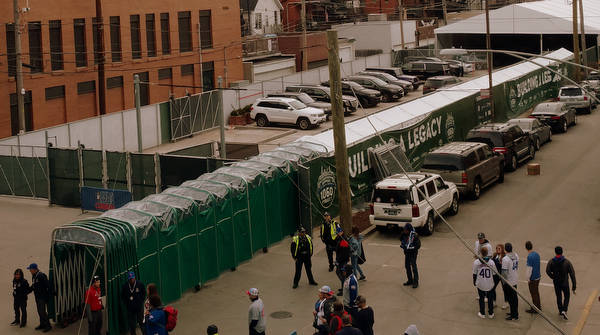 The Retractable Tunnel is the safest walkway demarkation path around any location and foot-traffic is protected from the elements – completely!
Read more about the
Chicago Cubs Retractable Tunnel
Technology at its best
Varying in size, the Retractable Tunnel expands and contracts at your will or its purpose. When extended, the structure is completely secure. If high winds persist, additional fixed anchors are there to reinforce the security of the structure. Smooth open and shut thanks to the nylon wheels which run on galvanized lift proof tracks. The Pantograph Tensioning System is what makes it strong and secure.

Make it your own
Modifications are accepted. This product is versatile, which means you'll get the exact solution to fill your needs. Both sides of the polyester fabric is lacquered with a protective gloss.
Blendable colours are your choice:
white

champagne

green

grey

black
That said, clear roofing is popular, ideal for letting natural light in. Branding and logo detailing is essential for any business. The fact is the material is strong so all of this personalization is possible.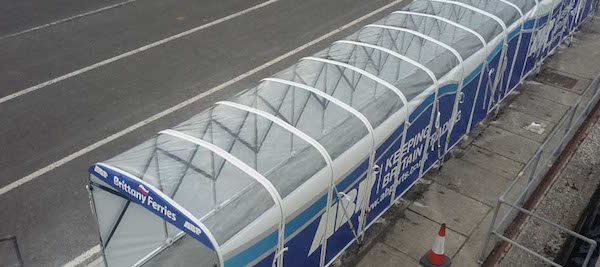 Click through to
Purchase a Retractable Tunnel
, or
Contact Stretch Structures today for a quote or for more information, or email us at

info@stretchstructures.com

if you have any questions.