Introducing Military, Trauma and Rescue Structures
NIXUS rescue structures are designed to ensure fast deployment. This means minimal personnel for transport, setup and removal. Our tents are manufactured from high-grade fabrics and meet EU standards.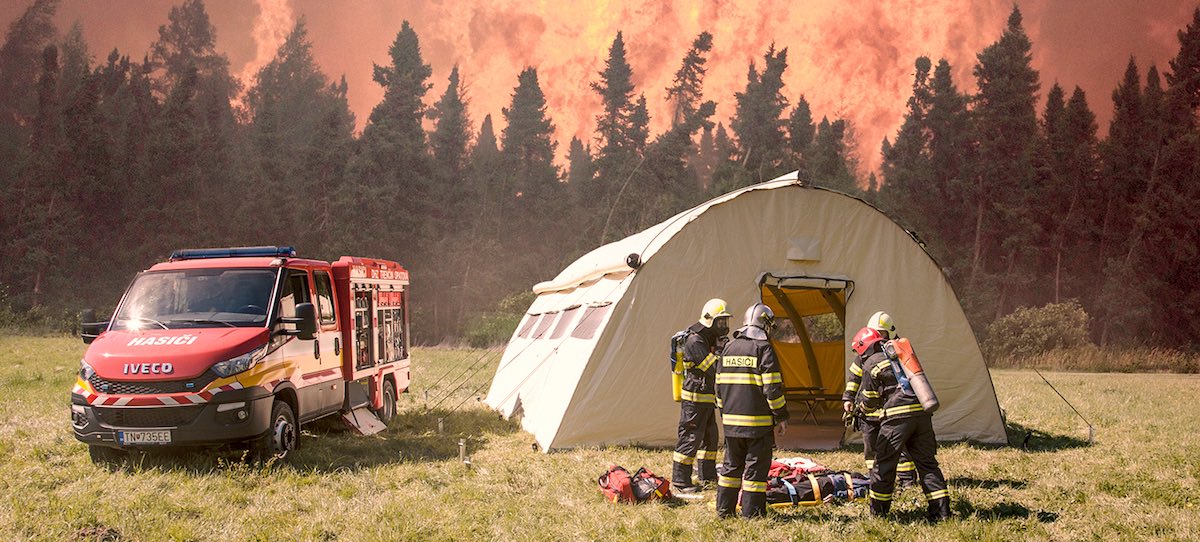 NIXUS Rescue Structures protect you from the elements. No matter what your need, we've got you covered!
Emergency disaster relief

Sustainable refugee shelters

Field hospitals

Military or

Industrial purposes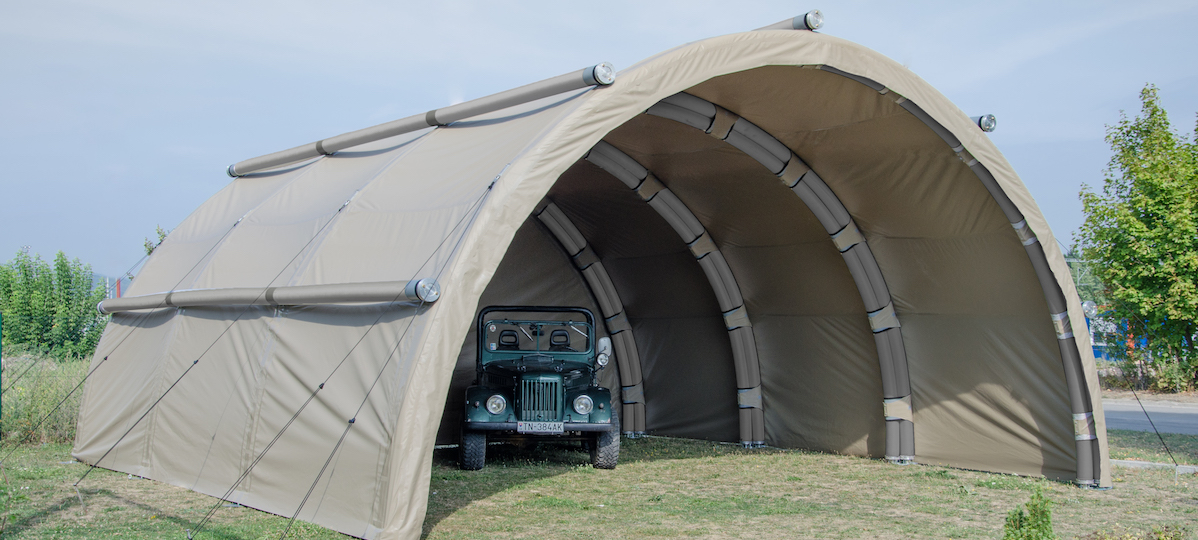 Where to start
Choosing the right shelter is the starting point. Our experienced staff will help you choose which tent is best suited to meet your needs. Our product range includes pneumatic and solid shelters. Check out our product range here.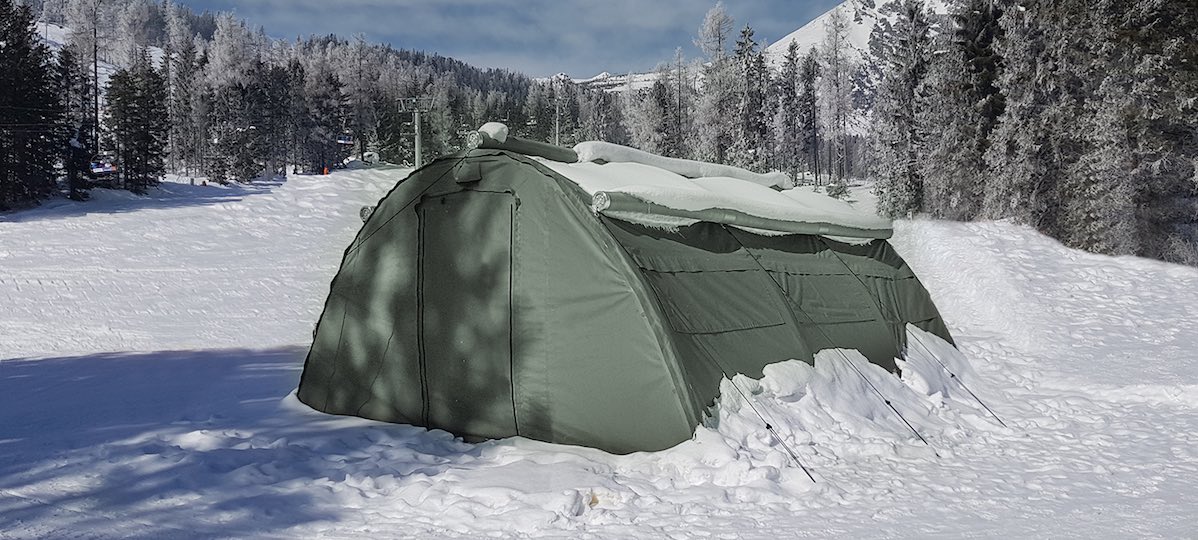 All NIXUS tents are connectable. This allows you to create a bigger interconnected complex, such as, a field hospital, warehouse, canteen, or base camp.
Our staff will work with you to help you create the ideal structure to suit your immediate circumstances. Contact us and start a conversation here.