Versatile and Safe Rapid Deployment Structures
Fast deployment is essential and that's where NIXUS rescue structures shine. You will require minimal personnel for transport, setup and removal. Manufactured from high-grade fabrics, our tents meet EU standards.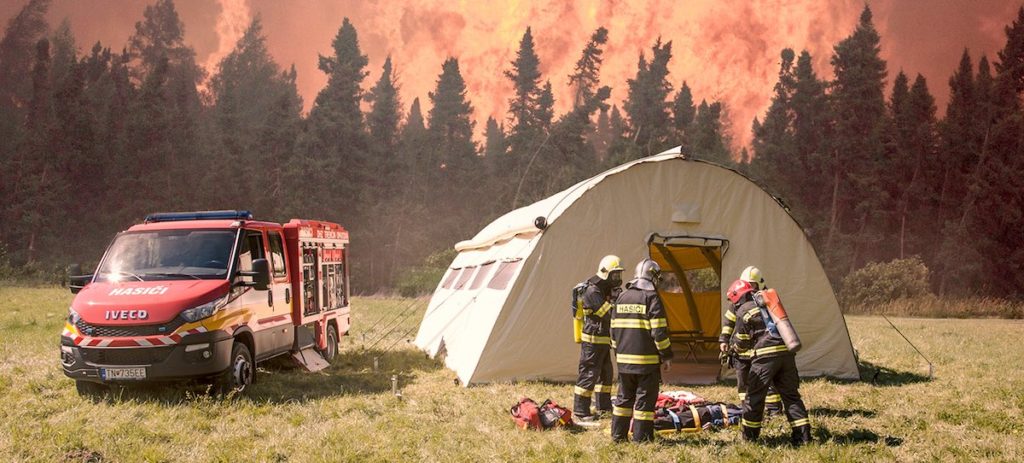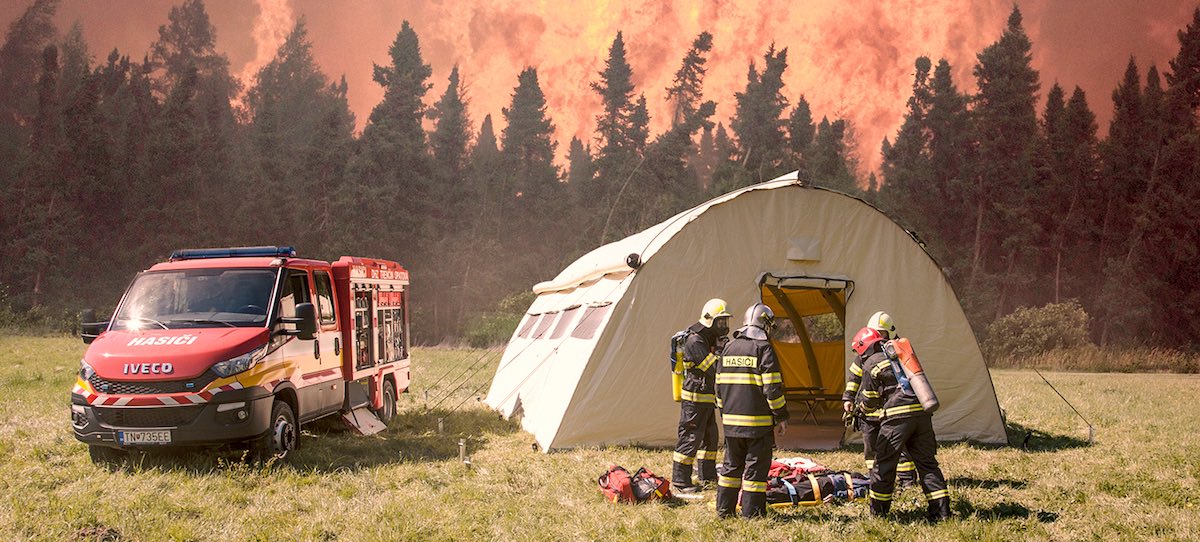 NIXUS Rescue Structures protect you from the elements. Such as, Emergency Disaster Relief, Sustainable Refugee Shelters, Field Hospitals, Military or Industrial purposes.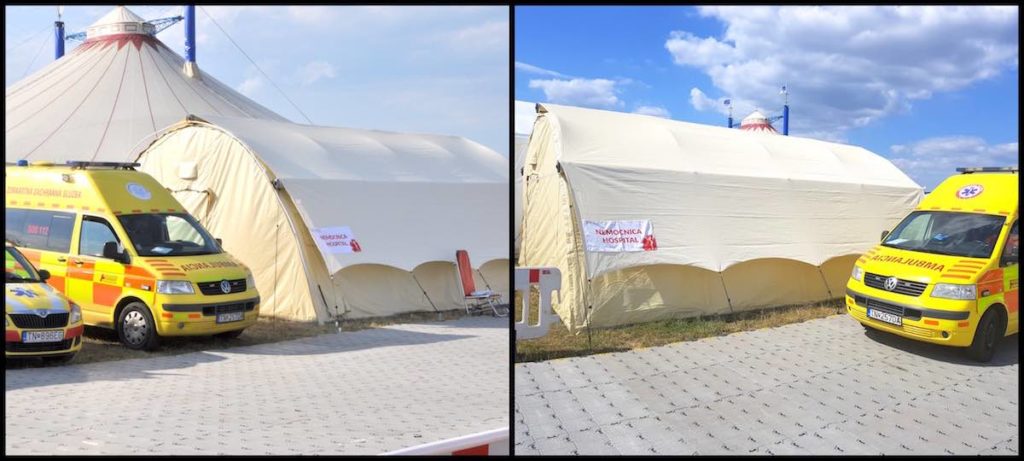 Where to start
Choosing the right shelter is the starting point. Our experienced staff will help you choose which structure is best suited to meet your needs. Our product range includes pneumatic and solid shelters.
1) Nixus PRO
Nixus PRO is a modular high-pressure inflatable shelter system for general or long-term use. For instance, decontamination unit, base camp, field hospital or refugee camp.

2) Nixus ERA
Efficient Roof Angle makes the Nixus ERA the only modular high-pressure tent with angled beams. Hence, this leads to more vertical sidewalls and better internal space efficiency.

3) Nixus RIBS
Rigid Inflatable Beam Structure patented technology makes the Nixus RIBS the safest and strongest high-pressure pneumatic inflatable tent with a very large span. Designed for general or long term use. For instance, field hospital, briefing room, storage hall or maintenance hanger.

All NIXUS structures are designed to be modular, hence, you can create bigger interconnected complexes, such as, field hospitals, warehousing, canteens, or base camps.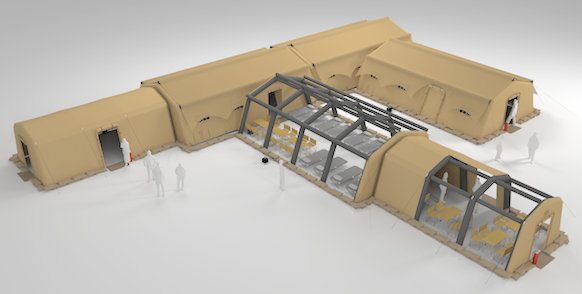 Our staff will work with you to help you create the ideal structure to suite your circumstances. So contact us and start a conversation.